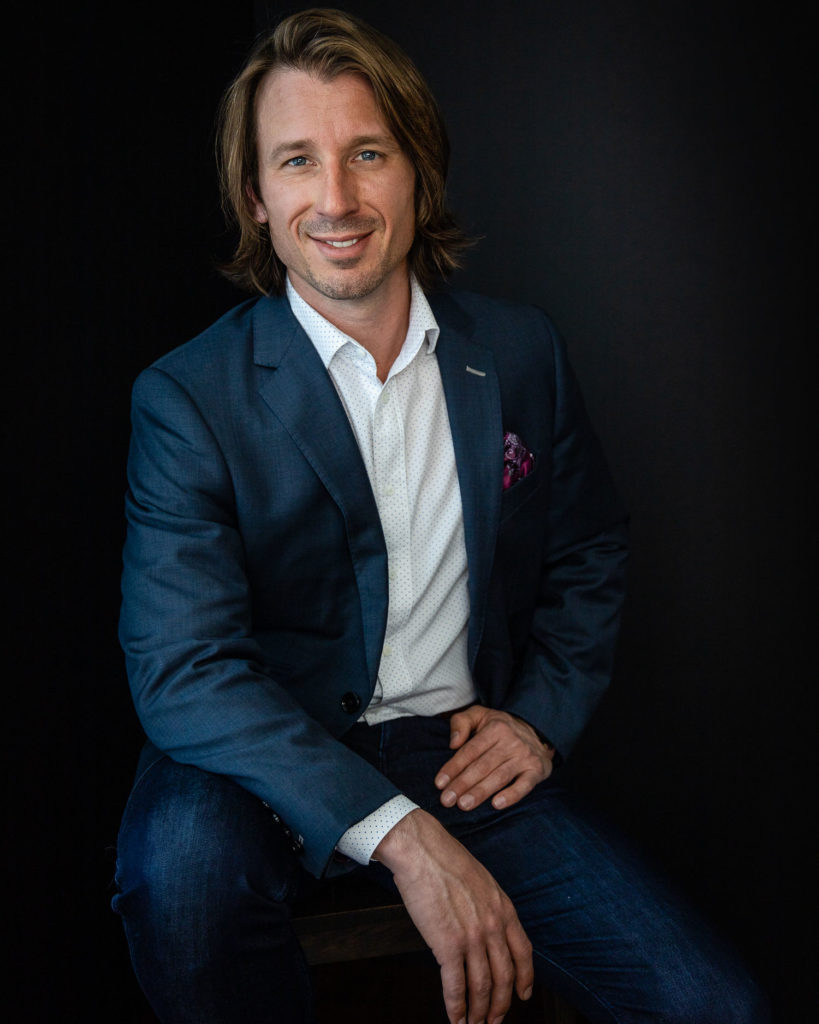 We've Got Your Back
Every business leader has felt it, that burning inside that borders on anxiety about actually pulling it off. Bringing the business to life. Scaling and excelling. Getting to that point when you can finally say: "I made it." To get there you need a lot of things and one of them is good legal work. That's why we're here, and we make law uniquely easy.
– Greg Ramsay
Founder & Lawyer at Made It Legal
We're real lawyers + we're a tech company.
With over a decade of experience with large international law firms and companies, extensive senior in-house legal leadership, and strategic advice for technology start-ups, Made It Legal brings exceptional legal advice to businesses, small or large.
Think of us as real human lawyers and tech aficionados that have combined forces to improve your legal experience, dramatically.
We're passionate about entrepreneurship, whether that's starting up a business or innovating one from the inside out.
If we can save just one more person from a boring desk job and empower them to do something bigger and better, then our own crazy entrepreneur journey will have been worth it.
Made It Legal started as our own internal tool. We asked, "how can we speed up legal drafting so we can focus on giving business legal advice and help our clients be awesome?"
The answer was to use legal automation.
We started with really high quality legal contracts and documents, then we taught a computer how write them based on answers to the same questions we would ask real clients, and that allowed us to write contracts better and faster so we could focus more on our clients.
Our goal is to help you waste way less time on legal so you can spend way more on building a business that will change your life and the world. Idealistic? Maybe. But you're here, so we bet you think the same way as we do.
We do it by combining legal automation tech with real human lawyer services.
01
We're not just a legal tech company and law firm. We're business freedom fighters.
We help entrepreneurs – whether they are a person, small business, or a medium sized organization – accomplish great things. We do that by being a partner in their success through taking care of their legal needs.
02
Normal is boring, and it sucks. We choose to be disruptive and exciting.
There has to be more to life and business than cubicles and sales reports. We're not those people. Every team member shares the same goal – to shake things up and make them better.
03
If something has you up against a wall, break down the wall. 
We're solution minded. Obstacles are things that point to a problem to solve, so we look for a way to break down the wall.
04
We focus on excellence and growth, we are never content with mediocrity. 
Our road map doesn't have an endpoint because we're constantly adding the next stop along our pursuit of growth.
05
We're strategic in what we do.  
We value planning and method, and we find a balance between progress and perfection.
06
We never forget about being human.  
We don't call our clients and customers "users" or "accounts". They're people. It can be easy to forget the human element in business. We're doing this business for people – the ones that work for us, and the ones we help.
Get a Contract or Legal Document in Just Minutes
Legal help you can get through in less than the time it takes to finish your coffee