We've Got Your Back
Every business leader has felt it, that burning inside that borders on anxiety about actually pulling it off. Bringing the business to life. Scaling and excelling. Getting to that point when you can finally say: "I made it." To get there you need a lot of things and one of them is good legal work. That's why we're here, and we make law uniquely easy.
– Greg Ramsay
Founder & Lawyer at Made It Legal
Make Your Own Legal Document Online In Just Minutes
Our website will ask you some questions to see what should go into a contract or legal document you need for your business. Then it takes your answers and makes a customized, made-for-you contract that you can download instantly.  You can even edit, copy, share, and digitally sign it.
Manage Your Contracts From One Place
From your Made It Legal account, you can manage all your contracts in one place. You can download, print, email, copy, and even edit your documents. The edit function is exceptionally helpful. Made It Legal writes and edits documents like a lawyer, so if you delete or change a section the platform automatically takes care of changing any other related parts. Editing your document through Made It Legal makes sure your document is properly written every time.
We're a Law Firm and Lawyers, Get Advice When You Need It
With over a decade of experience with large international law firms and public and private companies, extensive senior in-house legal leadership, and strategic advice for technology start-ups, Made It Legal brings exceptional business and corporate legal advice to companies, small or large.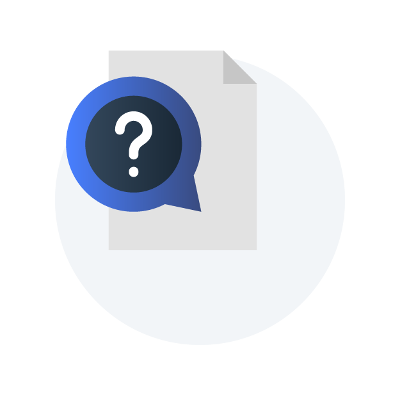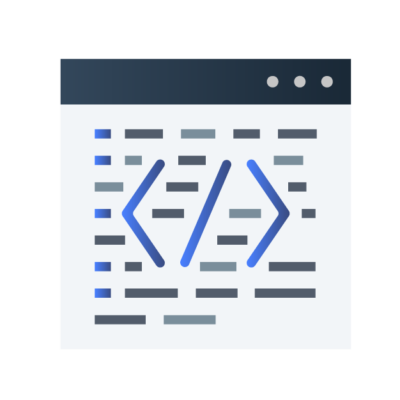 Made It Legal is so much more than just a legal website. We're a digital law firm, one of the first in the world. We use tech in every part of our business. Our legal document software allows you and us to write many legal documents in just minutes. We put experienced legal advice and services on top of that. We also use tech in the way we work with our clients. Being completely digital, we keep our overhead low and that allows us to give you exceptional value.
"I don't wanna take my time
Don't wanna waste one line
I wanna live better days
Never look back and say
Could have been me"
– The Struts, "Could Have Been Me"
The Founder's Story and How Made It Legal Got Started
The idea for Made It Legal came about over 10 years ago now. I had just graduated law school and was taking a vacation with my daughter. Giggling as we rode our bikes together down a gentle hill in a British Columbia campground, I thought about all the long hours ahead in my career.
Was I passionate enough about all of this?
Since then I have worked with many highly successful business people from all around the world. I've been in board meetings with top executives and closed billion dollar deals for my clients. Money isn't the only (and perhaps not even the most) important factor in success though. I've also worked with cash strapped founders on building a business from the ground up.
One thing has always stood out. The people who were successful , I mean really successful – whether that be in money, time, or happiness – were passionate about what they were doing.
I'm passionate about living a life that I lead and create, fueled by a business that gives me the means to get there. I'm also passionate about technology and how we can use it to improve things. I'm also passionate about being a lawyer, but I wanted to do it very differently. I also wanted to help others have all this too. So, Made It Legal was born.
Made It Legal's passion is getting you to that point when you can finally say:
"I made it."
We do it through technology that makes your legal work exceptionally easy so you can focus on your business, and life. We're excited to work with you.
– Greg Ramsay, Founder of Made It Legal