We've got your back!
Made It Legal is so much more than just a legal website. We're a digital law firm, one of the first in the world. Our background is from "big law" multinational large law firms and billion dollar international companies. With that kind of experience behind us, we're here to help you – the entrepreneur, the small business owner, the medium-size company, or simply the person with a dream.
"I don't wanna take my time
Don't wanna waste one line
I wanna live better days
Never look back and say
Could have been me"
– The Struts, "Could Have Been Me.
Every entrepreneur has felt it. That burning inside that borders on anxiety about actually pulling it off. The big win. Bringing the business to life. Walking out the door of your day job and becoming a boss. Getting to that point when you can finally say:
"I made it."
It takes a lot of hard work to get to that place but when you get there, the view is incredible: a life that you lead and create, fueled by your business. To get there you need a lot of things and one of them is good legal work that protects your company and sets you up for success. That's why we're here.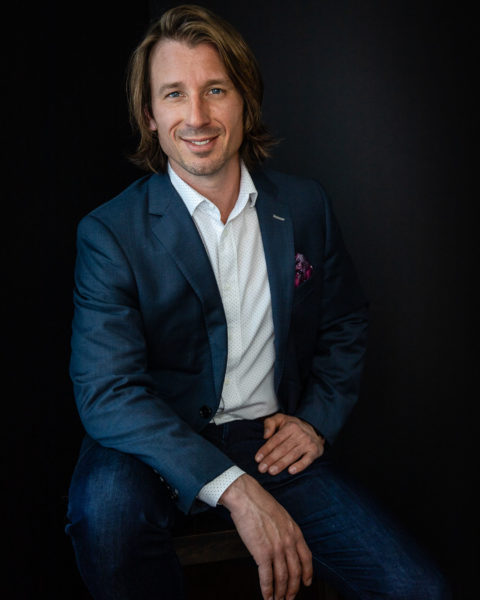 My name is Greg. I'm a lawyer and I've closed over $3,000,000,000 in deals. I also founded Made It Legal.
I've been senior corporate legal counsel to one of Canada's largest real estate companies, participated in board meetings with billionaires, and started off at one of Canada's largest and best law firms 10 years ago. I've done a lot of big corporate deals and it's been exciting.
But what I really like to do is help entrepreneurs and business owners succeed – to get to that point when they can finally say, "I Made It" and have a life of freedom and adventure made possible by their business. That's why I started Made It Legal.
You have a lawyer friend at

made
it
legal
Get a contract, tailored made for you.
Need a contract? You can make your own here in just a couple minutes. Just like a lawyer would do, we'll make the contract suited to you. So for example, if you're the contractor doing the work or the one hiring the contractor to get something done for you, your agreement changes based on who you are.
Need some extra help? We're lawyers so we can give legal advice, too.
If you've gone as far as you can with our self-help legal documents, being lawyers we're here with legal advice when you need it. Right now our legal advice services are just in Alberta, but we're expanding across Canada soon to help our small and medium sized business friends from coast to coast. Until then, if you're in one of our other fantastic provinces, you can use our self-help legal services to make your own legal document.
See our frequently asked questions about legal advice and more.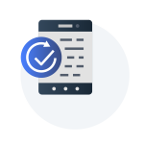 Need a contract or legal document?
We have affordable self-help contracts and other legal documents. Answer a few questions online and get a tailored legal document in minutes.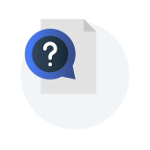 Need some legal advice?
Since Made It Legal is a law firm, we have lawyer advice for you when you need it. We keep our rates reasonable and with our other self-help options, you don't have to break your budget.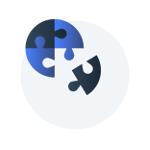 Simple & Easy
Our web platform walks you through creating your own high-quality legal document for your business that you can download instantly.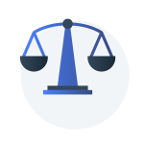 A Law Firm to Have Your Back
Made It Legal is a law firm with real lawyers, and that makes us different from other online legal sites. When you need extra help from a lawyer, we're right here for you.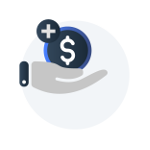 Great Value
Legal work doesn't have to break your budget and be painful. With budget friendly, fixed-price, self-help options and the safety net of lawyer help when you actually need it, we give you high-quality legal work at a comfortable cost.