Be the first to know when we have a new legal document available.
We're hard at work creating new legal documents so you can keep on crushing it with your business. Sign up to be updated when we have a new contract available on our website. You'll be the first to know.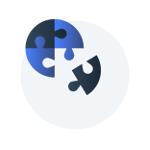 Simple & Easy
Our web platform walks you through creating your own high-quality legal document for your business that you can download instantly.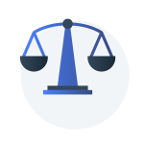 A Law Firm to Have Your Back
Made It Legal is a law firm with real lawyers, and that makes us different from other online legal sites. When you need extra help from a lawyer, we're right here for you.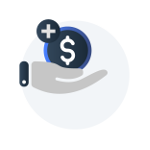 Great Value
Legal work doesn't have to be painful. With budget friendly self-help options and the safety net of lawyer help when you actually need it, we give you high-quality legal work at a comfortable cost.