Answer some easy questions to make your document in as little as 5 minutes. Download it instantly when you're done.
Starting a deal with a handshake for now? Take it a step further with a Letter of Intent.
You're hustling and working on landing that new client or business deal. You need to start sharing ideas and sketching out what the deal will look like, but you're not ready to sign the contract just yet. So what do you do to protect your ideas, deal points, and information in the meantime? That's where a Letter of Intent comes in.
More than a handshake, not yet the full contract - bridge the gap with a Letter of Intent.
Your Letter of Intent is not a binding agreement (at least not every part of it). It's your handshake deal put down on paper, nicely organized with all the main points you want to eventually agree to. Think of it as your road map or business deal outline. You can include a description of the deal or project and the main financial points, like who's getting paid or agreeing to contribute funds. You can also include any main conditions, like getting shareholder approval first before the deal will go ahead.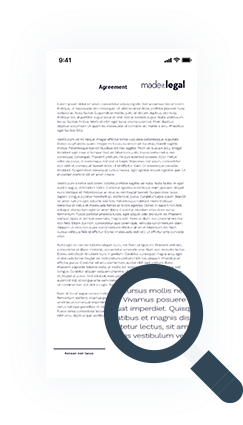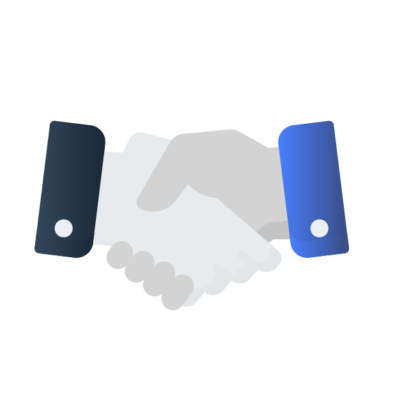 Include binding promises you need today to protect yourself, take care of the rest tomorrow.
Letters of Intent are not binding, meaning neither person is tied to it, except for the parts you say are binding today. It's quite common to put in some promises that both parties are agreeing to be bound by while you figure out the rest of the deal.
For example, you can make your deal subject to a Confidentiality Agreement.
You can also include a non-solicitation clause, which means the other person is agreeing to not contact your customers for business or hire your employees and contractors.
Another promise you can include is a no-shop promise, which means the other person can't use your offer to shop around for something better.
Don't worry, it's not as hard as you think. We've made it easy to put the pieces together.
The most frustrating projects are the ones where you just don't even know where to start. We get that. When you click on Make My Document, our guide will walk you through how to set up your document with helpful tips at each step.
You can also save your document and continue later if you need to think about things. So, let's go through it together step by step.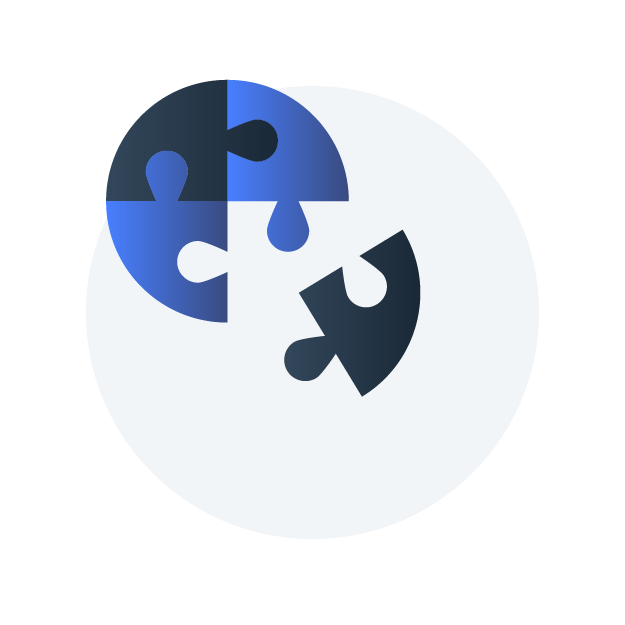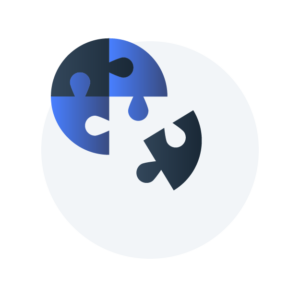 Ready to Make Your Letter of Intent?
Step 1:
Answer some easy questions to make your document in just minutes. Download it instantly.
Step 2:
You can edit, copy, print, and share your document anytime through your account. You're all set.
Step 3:
After you're done, if you need more help Made It Legal is here for you. We're just a call or click away.