Unanimous Shareholder Agreement
Answer some easy questions to make your document in as little as 5 minutes. Download it instantly when you're done.
Use a Unanimous Shareholder Agreement to make a rule book for your relationship with your fellow shareholders and investors.
A Unanimous Shareholder Agreement (often simply a "USA") is an agreement among all the shareholders of a company. It's sometimes called the prenup for investors because it covers the start of the relationship and the end of it when people want to sell their shares, and everything in between.
From the start to the end, and everything in between.
Here's a taste of what we go over in your Unanimous Shareholder Agreement.
Who gets to make important business decisions by being on your Board of Directors.
What major business decisions have to be approved by the shareholders.
How you'll handle confidential information and competition.
When the company is short on money, whether the shareholders will have to come up with the shortfall.
What happens when shareholders are asked to give a personal guarantee for a company bank loan.
What happens when someone wants to sell their shares and when the company decides to issue new shares, who gets them first.
What happens when you have an offer to buy your business.
When life gets messy or a shareholder dies, how you'll take care of their shares.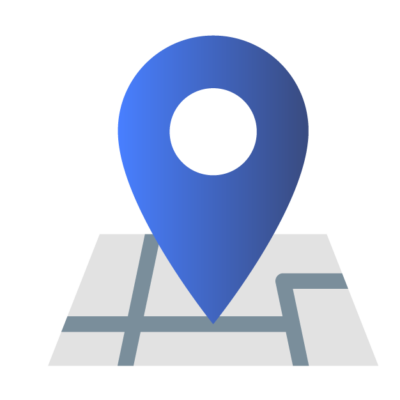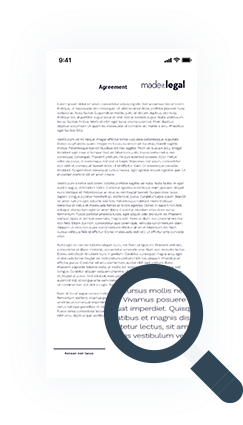 Stop disputes before they happen and stay focused on business.
A Unanimous Shareholder Agreement sets clear rules and expectations among the company's shareholders, so it often can stop disputes before they get a chance to come up.
Your USA will include some rules about how the business will be managed. You can give a shareholder the right to put a person they choose on the board of directors. The agreement also can say how many people are allowed to be on the board of directors. Certain big events, like major financing for example, can be subject to a shareholder vote.
So when disputes or deadlocks come up, your USA will say how to resolve many of the most common things that investors fight about. Just go to the rule book and apply the rules.
Whether you're bringing on new investors, buying out someone, or selling the entire company, set some clear rules about it today.
Bringing in new investors, transferring shares between existing investors, and selling the company can be huge things to think about. A Unanimous Shareholder Agreement deals with these questions before they happen, making these sorts of matters much smoother.
Your USA will say whether or not the existing investors get to buy any new shares being offered first before any they can be sold to someone outside of the business. It will also say whether an existing investor must first offer their shares to the other investors before they can be sold to a third party.
When it comes time to sell the business, the USA will set up rules for that too. You may have heard about Tag-Along, Drag-Along, and Shotgun clauses. We'll go over each of these in our Unanimous Shareholder Agreement guide when you make your document.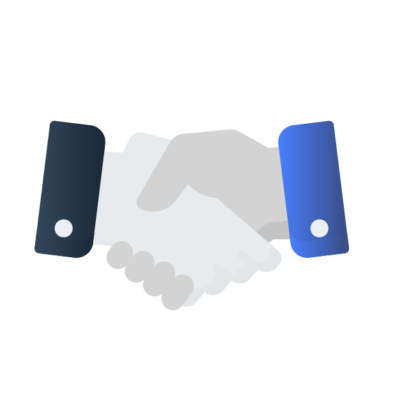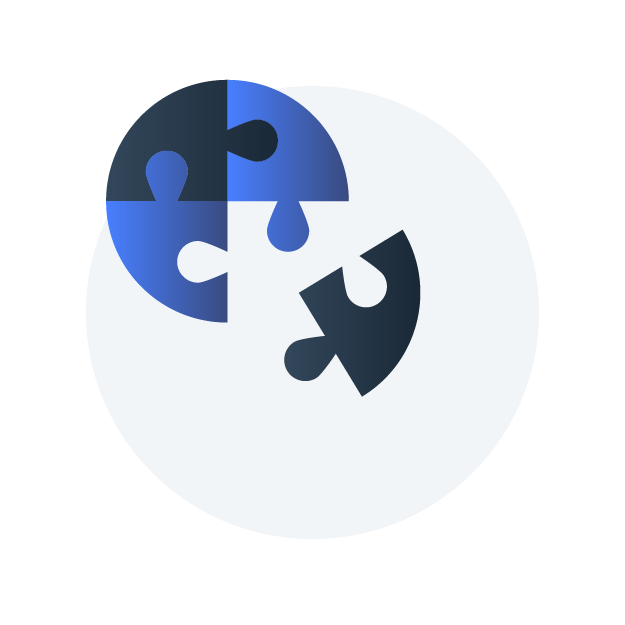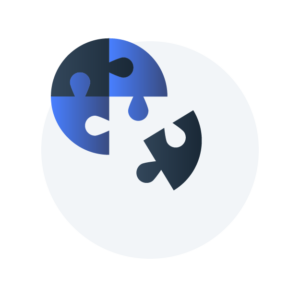 Don't worry, it's not as hard as you think. We've made it easy to put the pieces together.
The most frustrating projects are the ones where you just don't even know where to start. We get that. When you click on Make My Document, our guide will walk you through how to set up your document with helpful tips at each step.
You can also save your document and continue later if you need to think about things. So, let's go through it together step by step.
Ready to Make Your Unanimous Shareholder Agreement?
Step 1:
Answer some easy questions to make your document in just minutes. Download it instantly.
Step 2:
You can edit, copy, print, and share your document anytime through your account. You're all set.
Step 3:
After you're done, if you need more help Made It Legal is here for you. We're just a call or click away.