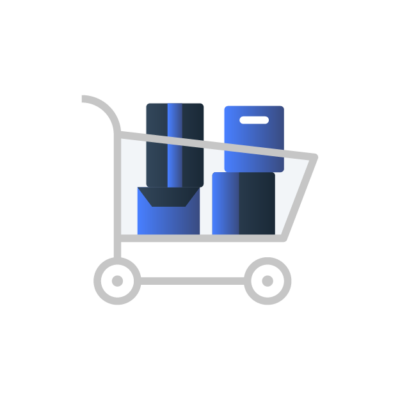 Legal Documents for
Buying or Selling Products and Assets
If you're selling your products, or you're purchasing products, inventory, or an asset from someone else, then you're in the right place.
Get your Contract in Just Minutes
Choose your document and answer some easy questions to make it in just minutes. Download it instantly. You can edit, copy, print, and share your document anytime through your account. You're all set.
Asset Purchase Agreement
Buying or selling assets is a great way to grow your business. Protect your investment and business with an Asset Purchase Agreement. Whether it's physical things, like equipment, goods, or inventory, or intangibles like intellectual property or rights to a contract, this is where to start. Check all the legal boxes – payment types, consents, brokers or agents, and even seller and buyer protections. We have it covered.
Sales and Services Terms & Conditions
A professional business has Sales Terms and Conditions covering things like warranty and product support, product delivery, privacy and data use, any software licensing that goes along with your product. Your Sales Terms and Condition should also cover things you may not have thought about, like keeping your rights to copyrights, patents, and branding and limiting your liability if your customer uses your product in strange ways (the "seriously, please don't do this at home" kind of stuff).
Sales Representative Agreement
You have great things to sell and now you need great people to help you sell them. That's what a Sales Representative Agreement helps you with. We'll get you set up with commission payments, any geographic territory limits you want to include, inventory management, and the other key things you need to think about when hiring or contracting with someone to sell your products.
Did you find what you needed?
If you didn't find the kind of document you were looking for, let us know. We just may be able to do it for you.