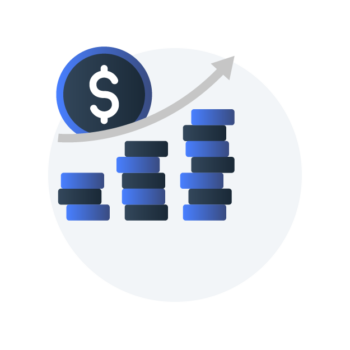 Legal Documents for
Financing Your Business
Especially when it comes to company finances, you'll want some good legal documents. Find shareholder loans, guarantees, documents to bring on investors, and more here.
Get your Contract in Just Minutes
Choose your document and answer some easy questions to make it in just minutes. Download it instantly. You can edit, copy, print, and share your document anytime through your account. You're all set.
Shareholder Loan Agreement
Shareholders often loan money to their business, especially in the early stages of your company when you're just getting started, and that's what a Shareholder Loan Agreement is for. When you loan money to your company, the idea is the business will repay the loan at some point in the future. We'll go over all the typical considerations for a shareholder loan, like whether you will charge interest and if the company has to make periodic payments or not.
Subscription (Purchase) Agreement
Found someone that wants to buy into your business? Amazing, it's a great way to build a team and finance your business. Your legal agreement for selling a piece of your business doesn't have to be a headache. We'll go over the key things to put into your agreement when someone buys into your business.
This agreement works for corporations and partnerships.
Promissory Note
Use a Promissory Note to put your simple loan down on paper. A Promissory Note shows that someone has borrowed money from someone else and promises to repay it. You can include details about interest, due dates, and whether the loan will be secured by any of the borrower's assets. We'll also help you decide what kind of Promissory Note you need. For example, you can choose to have regular payments or not. You can also decide if you want it to be a revolving loan, meaning the borrower can repay and re-borrow as needed.
Guarantor Contribution Agreement
You'd think that when several people guarantee a bank loan, lease, or some other obligation, the creditor would have to collect the fair share from each person if the company doesn't pay the obligation, but that's not how it works. The creditor can go after one or more of the people as it sees fit, usually going after the ones that actually have the money to pay. A Guarantor Contribution Agreement solves that problem by making an agreement among all the guarantors that they will reimburse anyone who pays more than their fair share.
Did you find what you needed?
If you didn't find the kind of document you were looking for, let us know. We just may be able to do it for you.