Shareholder Loan Agreement
Answer some easy questions to make your document in as little as 5 minutes. Download it instantly when you're done.
Looking to loan money to your company? You could use a Shareholder Loan Agreement.
Shareholders often loan money to their business, especially in the early stages of your company when you're just getting started. It's important to document your loan and set it up with a nice, clear agreement.
The bank of "you": lending money to your company.
When you're just starting off, it's common to loan money to your business. That's called a shareholder loan. There are tax benefits, too. When the company pays you back it is repaying a loan, not making a taxable dividend (don't forget to go over your tax strategy with your accountant though).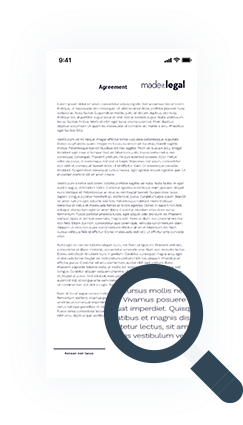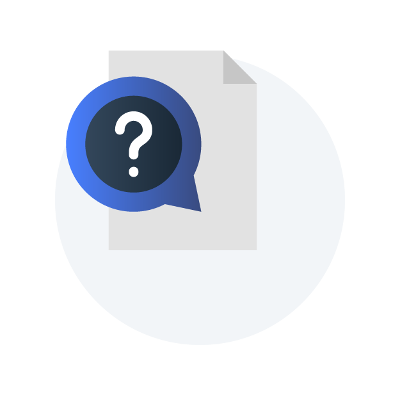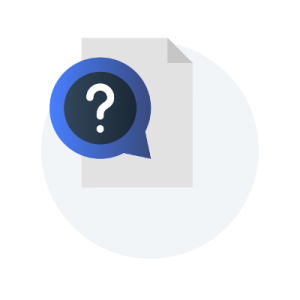 We'll guide you through the options for your loan.
Shareholder loans are a lot like a normal loan, but the lender is one of the shareholders and they tend to be more flexible. Here are just some of the options we'll walk you through:
Revolving vs. term loan: decide whether the company can borrow, repay, and borrow again (like a line of credit or credit card) or if the loan will have set payments (like a car loan, for example).
Interest vs. interest-free: create a fixed or variable interest rate loan, or even make your shareholder loan interest free if you like.
Minimum payments, or not: set minimum payments or make the loan payable when the shareholder asks for repayment. Your loan can be completely flexible to your business needs.
Secured vs. unsecured: set your loan up as a secured loan if you like, which means the company's assets can be used to repay the balance. Instead, you can also choose to have your loan unsecured, which is common for shareholder loans.
Stay in control with spending rules for the company: create rules on how much money the company can spend while there's a balance owing on the loan.
Other important details: make some rules on what the loan money can be used for, early payments, and fees owed to the lender shareholder.
Don't worry, it's not as hard as you think. We've made it easy to put the pieces together.
The most frustrating projects are the ones where you just don't even know where to start. We get that. When you click on Make My Document, our guide will walk you through how to set up your document with helpful tips at each step.
You can also save your document and continue later if you need to think about things. So, let's go through it together step by step.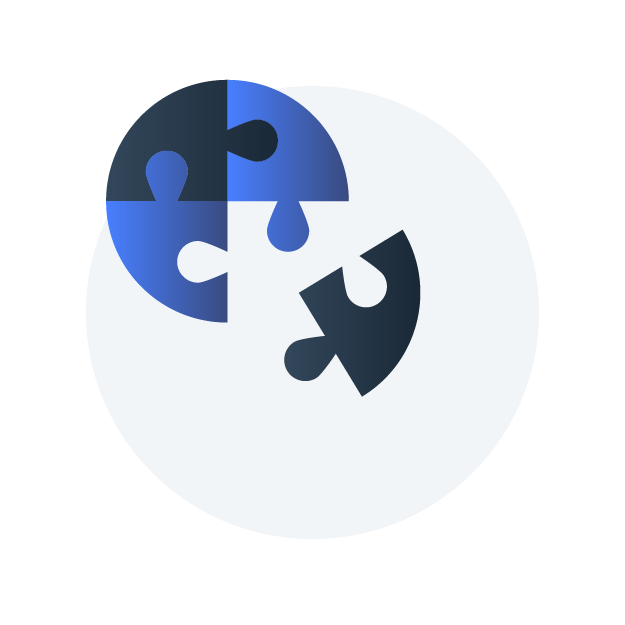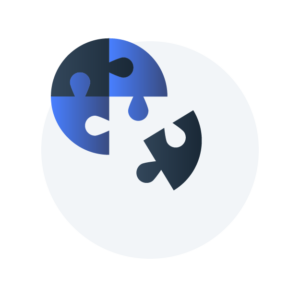 Ready to Make Your Shareholder Loan Agreement?
Step 1:
Answer some easy questions to make your document in just minutes. Download it instantly.
Step 2:
You can edit, copy, print, and share your document anytime through your account. You're all set.
Step 3:
After you're done, if you need more help Made It Legal is here for you. We're just a call or click away.