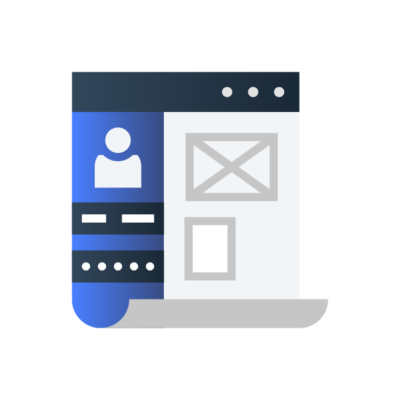 Make Your Website Legal
There's a whole lot of legal in a website – terms of use, privacy policies, data use consent, email spam rules, to name a few. We'll help you tackle them here.
Website Terms of Use
Your website is a big part of how you connect with people so, there's a lot of legal things to cover in your site's Terms of Use (sometimes also called "Terms and Conditions" or "Terms of Service"). We'll make it clear that you own your branding, the copyright to your content, and are keeping your rights to your other intellectual property on your site. We'll tell your visitors how they're allowed to use your site and how they could be liable if they don't follow your rules. We'll also limit your liability, talk about what content your visitors are allowed to post, and set you up with the notices you need to use website visitor data legally.
Privacy Policy
Privacy is a big topic and has been in the news lately, a lot. Having a Privacy Policy protects you in some important ways. It's an agreement between you and your website visitors that tells them what kind of data you collect from your visitors, how you plan on using that data, who you are allowed to share it with, and why you collect data on people who come to your site. Laying that all out in your Privacy Policy protects you from claims you misused someone's information. Having a Privacy Policy also gives your visitors confidence in how you handle their information.
What happens next?
Step 1:
Answer some simple questions to make your document in minutes.
Step 2:
Save, print, download, and share. You're all set. You can get your contract or document anytime through your account.
Step 3:
Made It Legal is a law firm. If you need more help, we're just a call or click away.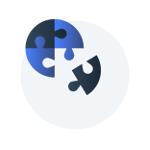 Simple & Easy
With easy to follow guides and legal documents you can download right from our websites, we make legal simple and easy for you.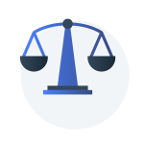 Law Firm Confident
Why get legal work from someone who isn't a lawyer? Made It Legal is a law firm, and that makes us different from other online legal sites. Be confident about your legal work.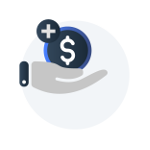 Great Value
As a business owner, you look for value - a fair price for great work that makes your life easier. We deliver that. Plus we take out the guesswork and let you know all our prices upfront.