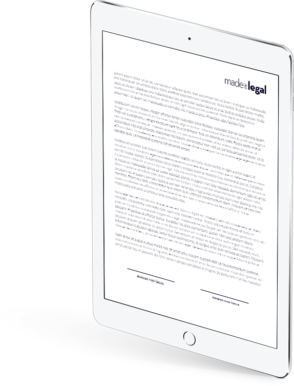 If you're selling physical or digital products or services and you want to include a standard set of terms and conditions, then you're in the right spot.
Sales and Services Terms and Conditions include things like your refund policy and warranty. For digital products and services, like online courses or graphics, your terms and conditions would say how long your customers have access (forever or just for a set time). Your Sales Terms and Conditions also include things like help and support services, any guarantees you give, and standard liability disclaimers.
We'll help you with everything from pricing to refunds to help and support, and more
No matter if you're selling hard goods and physical products, online courses or graphics and images or other digital products, or your services, you'll want to think through a lot of terms and conditions.
For example, are you going to take returns or offer refunds? How about a satisfaction guarantee? If you have a product warranty, how long will it go on for and what's excluded? For digital products, like an online course, will your customer have lifetime access or can they only use the course for a limited time? Will you give any help and support services too? We'll help you think through these things and more so you have a really good set of terms and conditions for your business.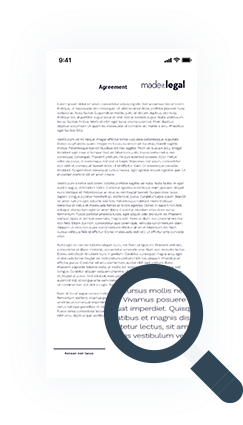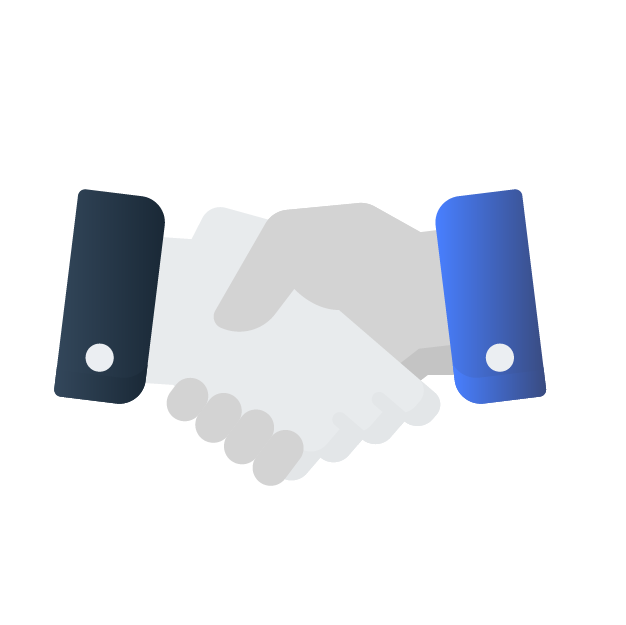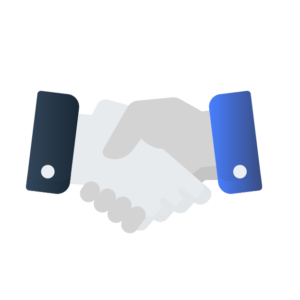 Make what you're selling, how you'll be paid, and everything else nice and clear
You can add in a description of the products or services you're selling, too. For your services, we'll make it clear what work you're agreeing to do. If you're selling products, we can include the quantities and shipping rates and times. By not leaving it open to guessing, you'll stay on track with your customers.
Put your Sales and Services Terms and Conditions on your website, or use them as a PDF or printed contract
If you're posting your Sales and Services Terms and Conditions online where your customers can click to accept them, or if you're printing them for signing, we can format your document how you want it.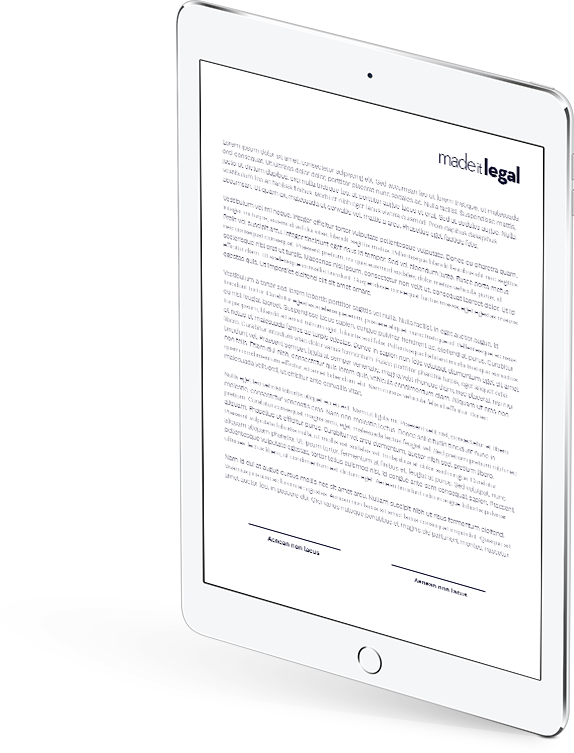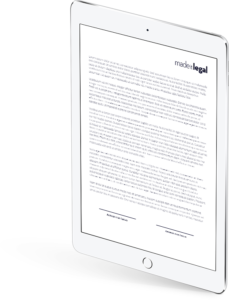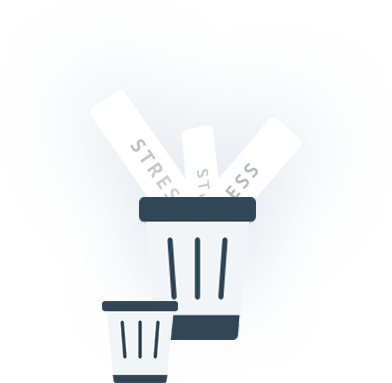 Make it all stress-free by limiting your liability in some important ways
Your Sales and Services Terms and Conditions should limit your liability in some important ways. For example, you shouldn't be liable for your product or service being used in an inappropriate way. You also shouldn't be liable for things well outside of your control. We'll limit your liability in the ways you need it.
Keep your business property safe
You want to focus on the job, you don't want to worry about your copyrights, property, branding, confidential information, or your work or services being used in a way you don't want. Your Sales and Services Terms and Conditions takes care of that.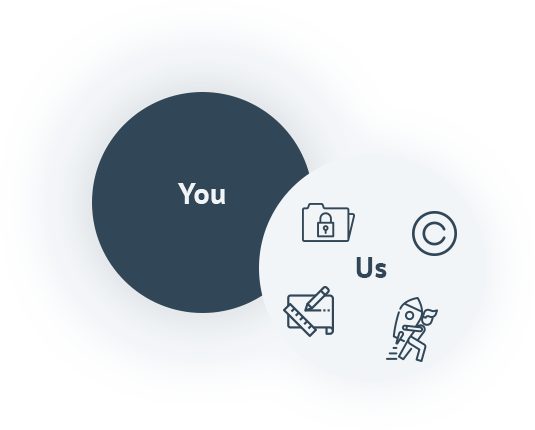 Ready to Make Your Sales and Services Terms and Conditions?
Step 1:
Answer some easy questions to make your document in just minutes. Download it instantly.
Step 2:
You can edit, copy, print, and share your document anytime through your account. You're all set.
Step 3:
After you're done, if you need more help Made It Legal is here for you. We're just a call or click away.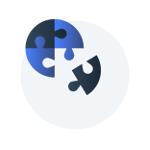 Simple & Easy
Our web platform walks you through creating your own high-quality legal document for your business that you can download instantly.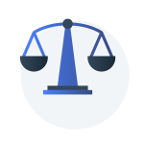 A Law Firm to Have Your Back
Made It Legal is a law firm with real lawyers, and that makes us different from other online legal sites. When you need extra help from a lawyer, we're right here for you.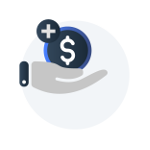 Great Value
Legal work doesn't have to break your budget and be painful. With budget friendly, fixed-price, self-help options and the safety net of lawyer help when you actually need it, we give you high-quality legal work at a comfortable cost.