Software Terms of Service
Answer some easy questions to make your document in as little as 5 minutes. Download it instantly when you're done.
If you offer a software service that your customers access through your website for a monthly or annual fee, or if you have an App, then you're in the right spot.
Spell out your pricing, payment, features, and plans terms and conditions
Your Terms of Service is your contract with your users, and they have to accept them when they sign up with you. We cover things like plan tiers, whether there is a free account or not, payment terms, and how free trials will work. We also go over things like how someone can cancel their account, whether your users can get a refund, and pricing increases. We also set you up with some rules about who can have an account with you, and how you will handle any disagreements about who owns the account.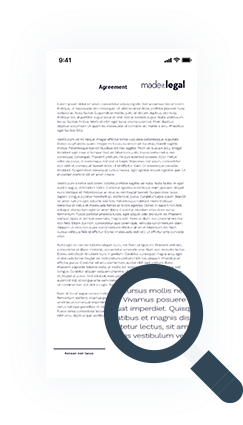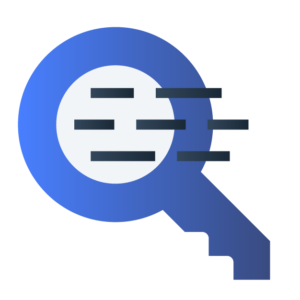 Make sure you're protected when it comes to data security, privacy, and liability
When it comes to data – which can be really valuable – we make it clear what is owned by your users and what is owned and can be used by you. Your Terms of Service will also set up your commitment to data security and privacy so everyone is clear about what you're actually responsible for. We'll make sure your customer is giving you the promises you need about how they use your software in their business so you're safe from liability, too.
Make sure you're not liable for more than you thought
We protect you from a whole bunch of ways you could be liable. For example, if your users can upload their own content or posts, or even send messages through your service, we make it clear that you're not responsible for their content. We also tell your users that you are not responsible for any third-party services they access through your software. Your Terms of Service also set some important rules about who can sign up and that you're not liable if someone doesn't keep their account secure.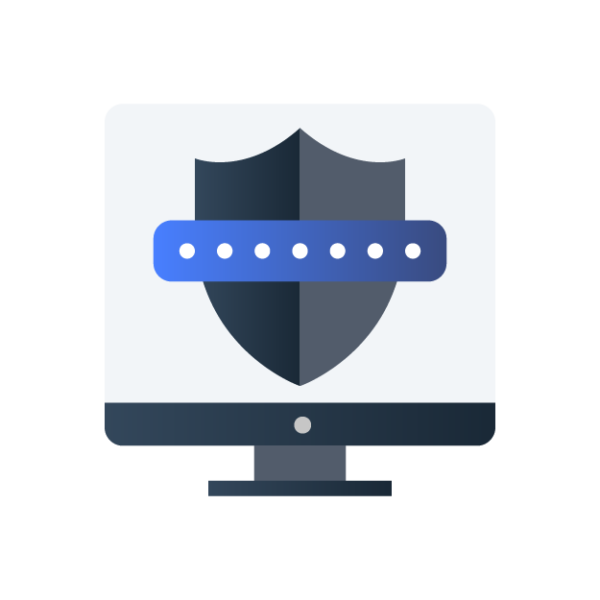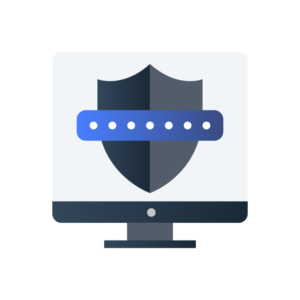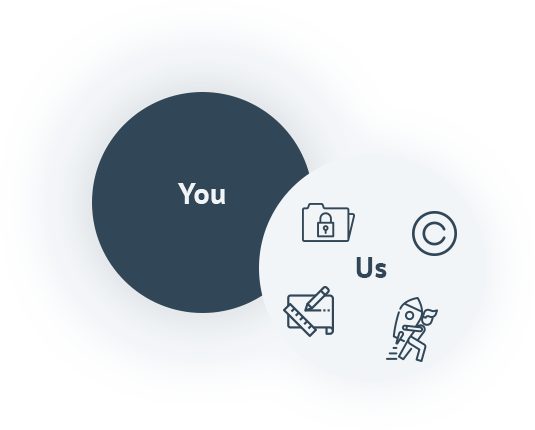 Keep your intellectual property safe
You're giving access to your software service, not selling it. That should be obvious, but it's not always the case. So why not make it clear? Your Terms of Service protects your property by making it clear you're giving access to your software for a fee, but keeping all ownership rights over it. We'll also make it clear that your customer isn't allowed to modify the code and other features of the software.
Let's not forget the not-so-little details
There are also other very important things that go into your Terms of Service. Another thing we take care of is how developers can use your software (for example, with Application Programming Interfaces (APIs)). We also make sure you're covered off for things like e-commerce payment terms and conditions (e.g. Stripe or PayPal). There's a lot more, too. Our guide will walk you through it all.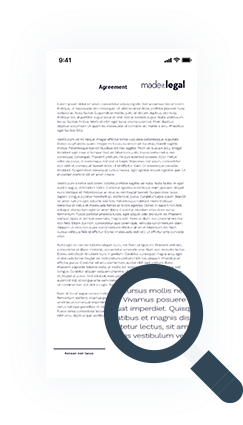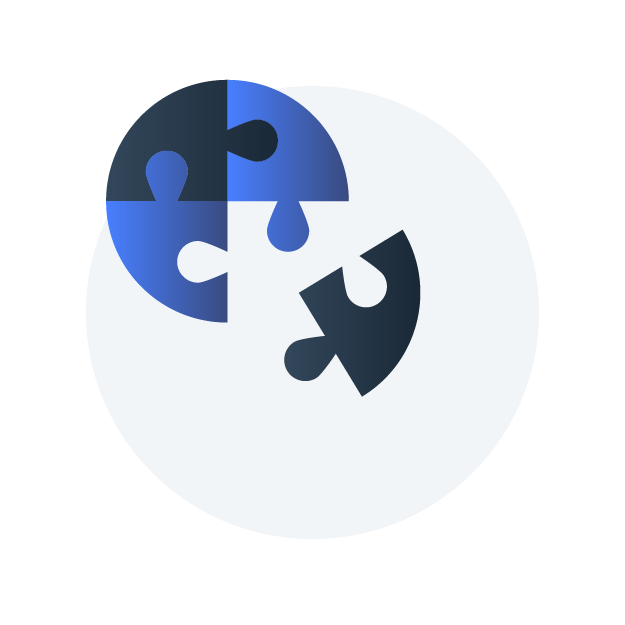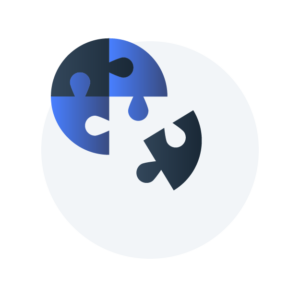 Don't worry, it's not as hard as you think. We've made it easy to put the pieces together.
The most frustrating projects are the ones where you just don't even know where to start. We get that. When you click on Make My Document, our guide will walk you through how to set up your document with helpful tips at each step.
You can also save your document and continue later if you need to think about things. So, let's go through it together step by step.
Ready to Make Your Software Terms of Service?
Step 1:
Answer some easy questions to make your document in just minutes. Download it instantly.
Step 2:
You can edit, copy, print, and share your document anytime through your account. You're all set.
Step 3:
After you're done, if you need more help Made It Legal is here for you. We're just a call or click away.