You've got a great website, so we should let your visitors know how they're allowed to use it and your content.
Website Terms of Use tailored for what your site does
There are many different kinds of websites, so your Terms of Use should reflect how you use your site. We'll set it up the right way depending on if you have user accounts, sell products or services, or are a professional services company (like a medical office, for example). If you're a Software as a Service company and selling monthly or annual subscriptions to your site, we'll get you set up too.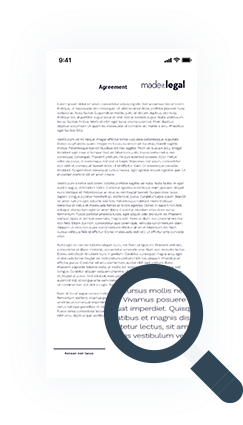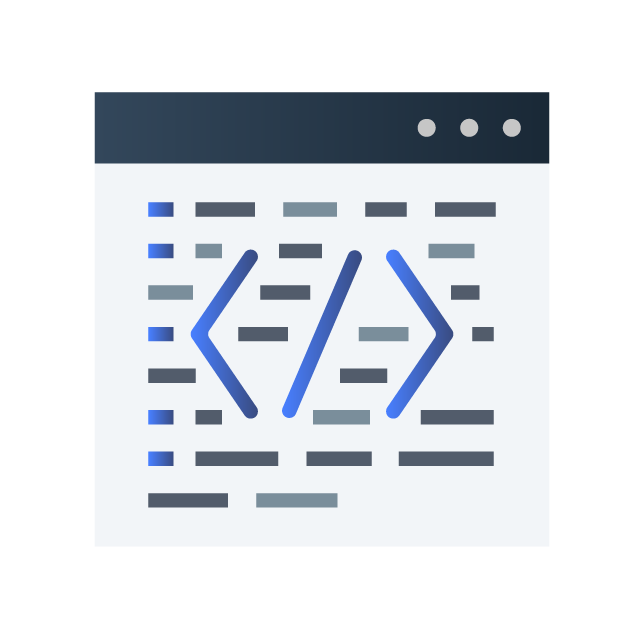 Protect your intellectual property
Your website has a lot of you in it. There's your branding, the copyright to your content, and the rights to your other intellectual property on your site like the coding that went into it. We'll set up protections for your intellectual property in your Website Terms of Use.
Let's watch out for digital legal traps and limit your liability
We'll also protect you from liability in some important ways. We'll limit your liability for things largely outside of your control, like viruses and actions of people who misuse your site. We'll also talk about what content your visitors are allowed to post and that they're responsible for what they put up on your site. Your Website Terms of Use will also make it clear that you're not responsible for other visitors' content or the content of other sites that link to yours. Your visitors will also be told that you'll use their data in certain legal ways and by using your site, they're consenting to their data being collected.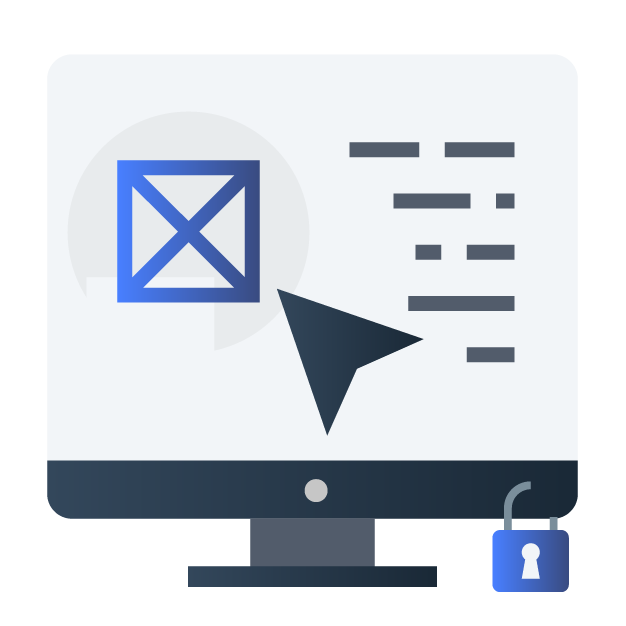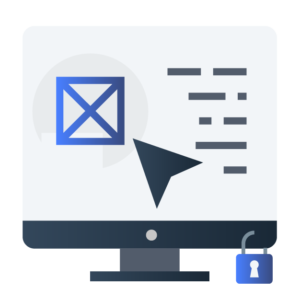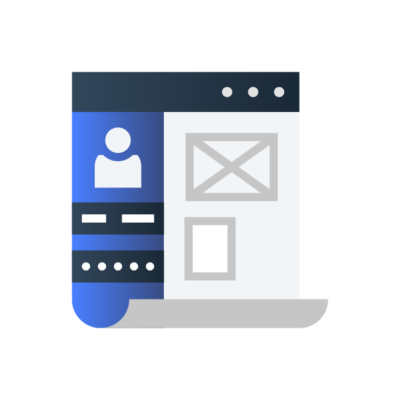 Terms of Use, Privacy Policies, Cookies Policies, Sales Terms and Conditions, and Terms of Service... what does it all mean?
It gets confusing, we know.
Website Terms of Use are the standard terms that all websites should have. We change them based on what your website does, but the topics covered mostly stay the same. So things like acceptable use of your site, owning your intellectual property, and protecting you from liability is what we do through the Terms of Use.
Privacy Policies tell people what data you collect about them and how you will use that data. A Privacy Policy also gives the types of notices that privacy laws require you to have.
Cookies Policies tell people how you use cookies with your website and services, and what opt-out options they may have.
Sales Terms and Conditions are the rules for your sales you do through your website. So things like returns, refunds, and payment terms go into your Sales Terms and Conditions. If you have an e-commerce website, you should have Sales Terms and Conditions.
Terms of Service are what Software as a Service (SaaS) companies use for their subscription services. The Terms of Service say the features users get, how much they have to pay, how they can cancel their subscription, any help and support the company offers, and more.
When you make your Website Terms of Use, we'll tell you what else you need.
Ready to Make Your Website Terms of Use?
Step 1:
Answer some easy questions to make your document in just minutes. Download it instantly.
Step 2:
You can edit, copy, print, and share your document anytime through your account. You're all set.
Step 3:
After you're done, if you need more help Made It Legal is here for you. We're just a call or click away.