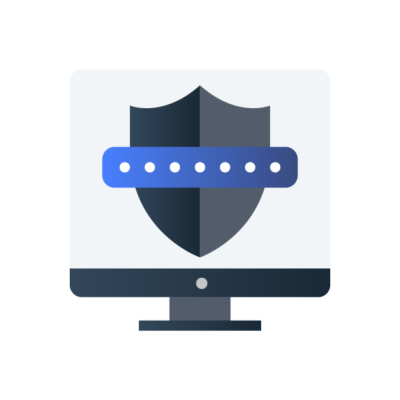 Legal Documents for
Protecting Your Business From Liability
Business can be risky, but you can protect yourself. Limit your liability and lessen the risk of being sued with waivers, releases, and more.
Get your Contract in Just Minutes
Choose your document and answer some easy questions to make it in just minutes. Download it instantly. You can edit, copy, print, and share your document anytime through your account. You're all set.
Assumption of Risk and Waiver of Liability
If you're a business that offers an experience to your customers then you could really use an Assumption of Risk and Waiver of Liability. For example, rock climbing centres, tours, and gyms have some risk of injury to them. So why use an Assumption of Risk and Waiver of Liability? Well, it outlines the risks for your customer and gets them to agree they're accepting them before they go ahead. It also has them agree they are limiting your liability and giving up their right to sue you.
Release of Claims
When something wrong happens someone could threaten you with a lawsuit. For example, maybe someone got hurt at your location. Or maybe they weren't happy with your work and are threatening to sue now. Whatever the reason, you've settled the dispute and you're wanting to make sure the matter is final and you can't be sued. That's what a Release of Claims is for. It's what we use when a person agrees to give up a legal claim they have (or think they have) against you.
Termination of Employment and Release of Claims
Things don't always work out with someone. So if you need to let someone go without cause (e.g. laying off someone because business is slow or because they're not the right fit for your company), you'll have to formally tell them. You should also try to get a release of claims, which means they are giving up any rights to sue you because of the termination.
Did you find what you needed?
If you didn't find the kind of document you were looking for, let us know. We just may be able to do it for you.