If you're a business that offers an experience to your customers, then you could use an Assumption of Risk and Waiver of Liability.
Before enjoying risky experiences – like rock climbing, amusement parks, axe throwing (seriously, it's a lot of fun) – the business will usually ask you to sign a waiver. Less risky businesses could benefit from a waiver too, like kids play places, guided tours, gyms, and sports rental companies.
Limit your liability and protect your business.
Whenever there's a physical risk to your customers or their property, you'll want to protect your business from a lawsuit in case there's an injury. Even though your customers may know the risks (everyone knows going down a snowy mountain with fiberglass sticks attached to your feet could lead to a broken leg), that doesn't mean they won't sue you.
An Assumption of Risk and Waiver of Liability outlines the risks for your customer, gets them to acknowledge they're accepting those risks before they go ahead, and has them agree they are waiving your liability and can't sue you.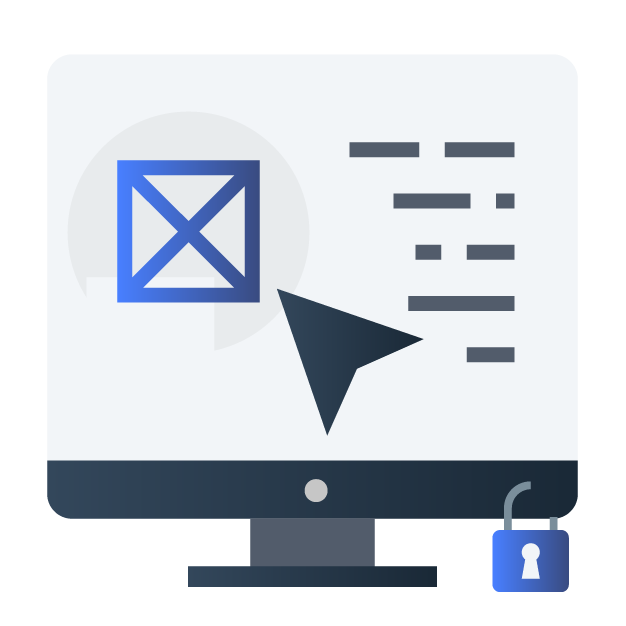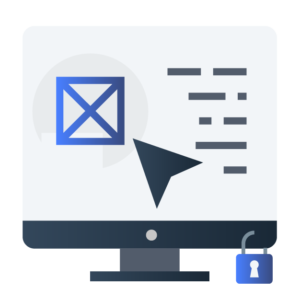 Ready to Make Your Assumption of Risk and Waiver of Liability?
Step 1:
Answer some easy questions to make your document in just minutes. Download it instantly.
Step 2:
You can edit, copy, print, and share your document anytime through your account. You're all set.
Step 3:
After you're done, if you need more help Made It Legal is here for you. We're just a call or click away.