If something went wrong or you've settled a dispute with someone and you're wanting to make it final so you can't be sued, you've come to the right spot.
Put a legal dispute to rest and stop the risk of a lawsuit.
When something wrong does happen, you could get threatened with a legal claim. For example, maybe someone got hurt at your business location or perhaps they weren't happy with your work and are threatening to sue. It could also be something more simple, like you've settled a dispute and you're wanting to make sure the matter is final and you can't be sued.
A Release of Claims is what we use when a person agrees to give up a legal claim they have (or think they have) against you.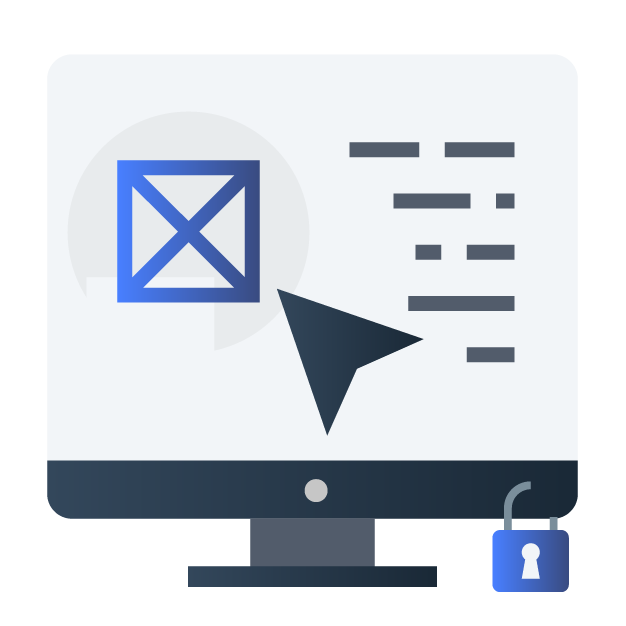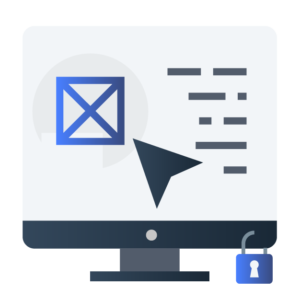 Ready to Make Your Release of Claims?
Step 1:
Answer some easy questions to make your document in just minutes. Download it instantly.
Step 2:
You can edit, copy, print, and share your document anytime through your account. You're all set.
Step 3:
After you're done, if you need more help Made It Legal is here for you. We're just a call or click away.