Confidentiality Agreement
Answer some easy questions to make your document in as little as 5 minutes. Download it instantly when you're done.
If you want to share your ideas or information with someone and make them promise to keep it all confidential, you're in the right place.
Share your ideas and confidential information and keep it all safe.
When you sign up a Confidentiality Agreement (sometimes called a "Non-Disclosure Agreement" or "NDA"), the person you share your information with promises to keep it confidential and to give it back when you ask for it. They also promise not to use your information against you, like using it to compete with you. The other person also agrees to be responsible for any misuse of your information by their employees and representatives.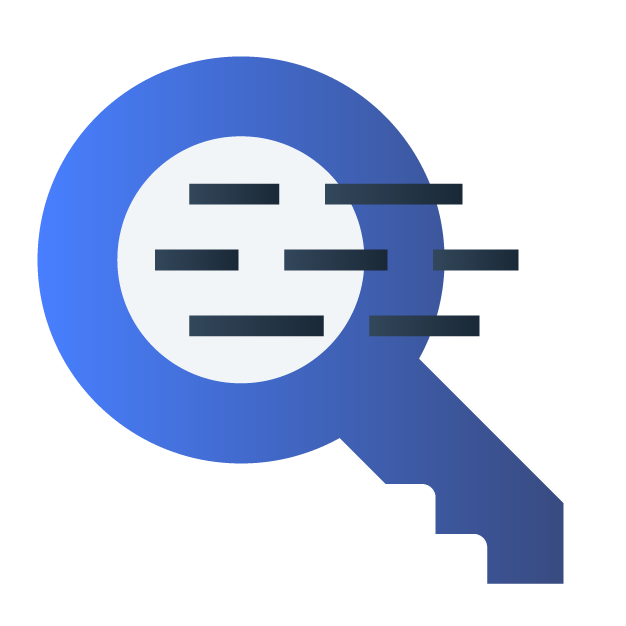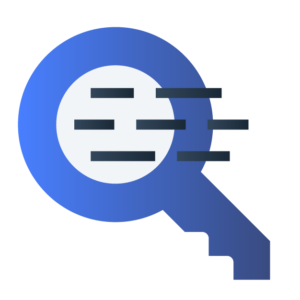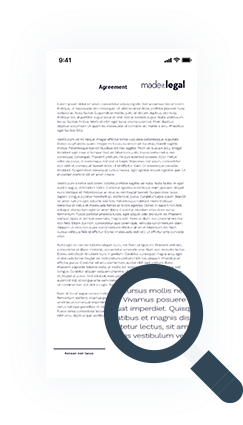 Keep your customers, employees, and contractors safe too.
Your agreement can also include a promise that the other person will not contact your customers, employees, or even your contractors to ask them to do business. In other words, they won't steal your customers and the people you work with. This is called a "non-solicitation" clause, and it's important because a lot of your sensitive information is right inside the memories of the people close to you. It's also one more way to protect you from unfair competition when you're sharing confidential information.
Claim your ownership over anything created from your Confidential Information, like new inventions and other intellectual property.
There is some serious value to your confidential information. That also means there's value to anything that can be created from your information. Your Confidentiality Agreement will say that anything created from your information – like intellectual property – is owned by you.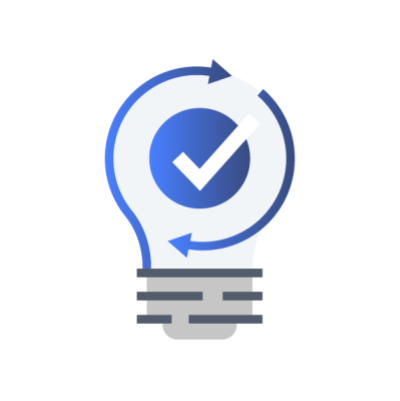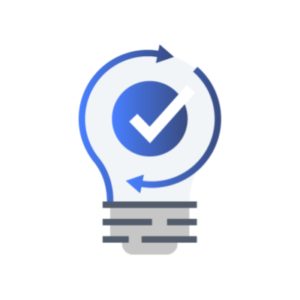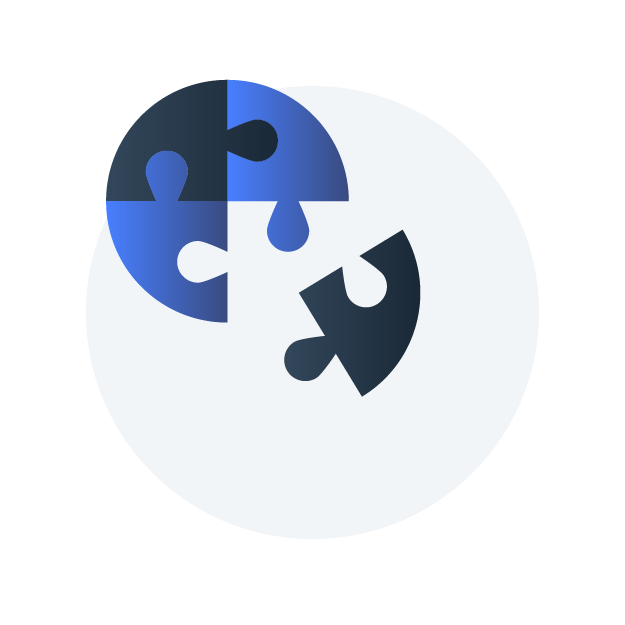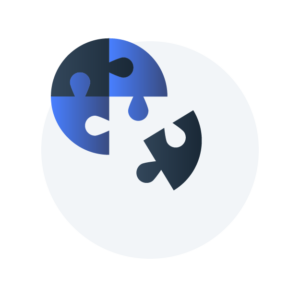 Don't worry, it's not as hard as you think. We've made it easy to put the pieces together.
The most frustrating projects are the ones where you just don't even know where to start. We get that. When you click on Make My Document, our guide will walk you through how to set up your document with helpful tips at each step.
You can also save your document and continue later if you need to think about things. So, let's go through it together step by step.
Ready to Make Your Confidentiality Agreement?
Step 1:
Answer some easy questions to make your document in just minutes. Download it instantly.
Step 2:
You can edit, copy, print, and share your document anytime through your account. You're all set.
Step 3:
After you're done, if you need more help Made It Legal is here for you. We're just a call or click away.