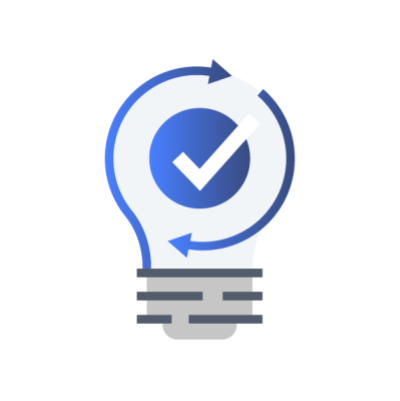 Protect Your Ideas
You have some great ideas, so don't just give them away!
If you're looking to share and protect your ideas, you've come to the right spot.
Confidentiality Agreement
A Confidentiality Agreement allows you to share your ideas and confidential information and keep it all safe. The person you share your information with promises to keep it confidential and to give back it back to you when you ask for it. They also promise not to use your information against you, like using it to compete with you. The other person also agrees to be responsible for any misuse of your information by their employees and representatives.
You can also include a non-solicitation promise, which means the person you share the information with can't steal current customers or your employees and contractors.
Letter of Intent
You're hustling and working on landing that new client or business deal. You need to start sharing ideas and sketching out what the deal will look like, but you're not ready to sign the contract just yet. So what do you do to protect your ideas, deal points, and info in the meantime? That's where a Letter of Intent comes in. It outlines the big deal points that you want to agree to.
To protect your ideas, you can also make it all subject to a Confidentiality Agreement. Plus you can include promises to not steal your employees or contractors and to not shop the deal (can't use your offer to shop around for something better).
What happens next?
Step 1:
Answer some simple questions to make your document in minutes.
Step 2:
Save, print, download, and share. You're all set. You can get your contract or document anytime through your account.
Step 3:
Made It Legal is a law firm. If you need more help, we're just a call or click away.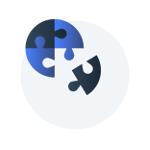 Simple & Easy
With easy to follow guides and legal documents you can download right from our websites, we make legal simple and easy for you.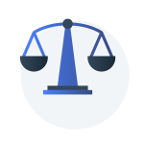 Law Firm Confident
Why get legal work from someone who isn't a lawyer? Made It Legal is a law firm, and that makes us different from other online legal sites. Be confident about your legal work.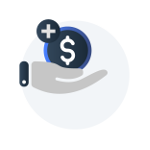 Great Value
As a business owner, you look for value - a fair price for great work that makes your life easier. We deliver that. Plus we take out the guesswork and let you know all our prices upfront.