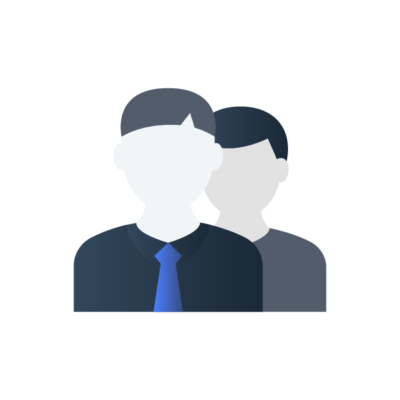 Work With People
Hiring someone as an Employee or Independent Contractor? Need to let someone go? This is where to start with contracts, stock option and equity award plans, termination letters, and more.
Employment Contract
Employing quality people means you should have a quality contract. But where do you start? We'll walk through all the pieces of an employment contract, like deciding on whether you'll have a fixed end date or not, how your employee will be paid (e.g. salary vs. hourly wage, bonuses, commissions), how much notice you'll give if you decide to end their employment, and some things you may not have thought about, like whether your employee should be allowed to compete with you after they leave or approach your clients for their business.
Independent Contractor Agreement
Sometimes it doesn't make sense to hire a person as an employee just yet, but you still want to work with them. Maybe you're not ready to hire employees yet or you might want them to keep the risk of what they do in their own business rather than taking that on yourself. Whatever the reason, you still want to work with them. Great – you can work with them as an Independent Contractor. We'll walk you through what you need to put into your contract for their work.
Sales Representative Agreement
You have great things to sell and now you need great people to help you sell them. That's what a Sales Representative Agreement helps you with. It's a special kind of employment or independent contractor agreement. We'll get you set up with commission payments, any geographic territory limits you want to include, inventory management, and the other key things you need to think about when hiring or contracting with someone to sell your products.
Stock Option / Equity Compensation Plan
Besides paying someone a salary or wage and other things, like bonuses or commission, there are some cool ways you can pay people to keep them around for a long time. Stock options, restricted share units, and performance share units are some common ways to encourage senior employees and others to do their best work and stay with the company for the long haul. We put together the terms and conditions of these types of compensation into an Equity Compensation Plan. We'll go through your choices and set up a tailored plan for your business.
Termination Letter and Release of Claims (Employees/Contractors)
Things don't always work out with someone. If you need to let someone go, whether it's with cause (e.g. firing someone because they did something wrong) or without cause (e.g. laying off someone because business is slow), you'll have to formally tell them. You should also try to get a release of claims, which means they are giving up any rights to sue you because of the termination.
What happens next?
Step 1:
Answer some simple questions to make your document in minutes.
Step 2:
Save, print, download, and share. You're all set. You can get your contract or document anytime through your account.
Step 3:
Made It Legal is a law firm. If you need more help, we're just a call or click away.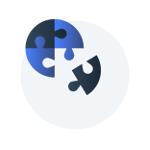 Simple & Easy
With easy to follow guides and legal documents you can download right from our websites, we make legal simple and easy for you.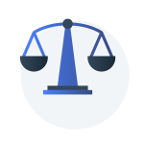 Law Firm Confident
Why get legal work from someone who isn't a lawyer? Made It Legal is a law firm, and that makes us different from other online legal sites. Be confident about your legal work.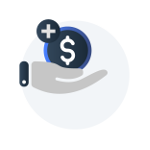 Great Value
As a business owner, you look for value - a fair price for great work that makes your life easier. We deliver that. Plus we take out the guesswork and let you know all our prices upfront.