Answer some easy questions to make your document in as little as 5 minutes. Download it instantly when you're done.
If you're hiring someone to work with you as an employee, you're in the right spot.
Your Employment Contract sets up your relationship with your employee.
There's the employee's salary or the wage to think about, and there are also bonuses and equity compensation (stock options, for example) that you may want to include. Plus there's vacation and benefits. You'll also want to describe the job and set up the other basics of the employment relationship so everyone is clear from the first day.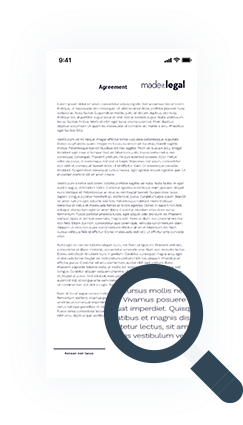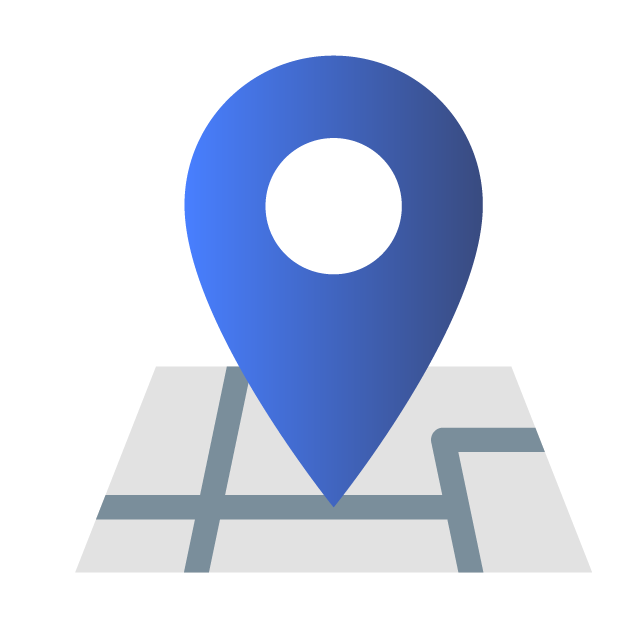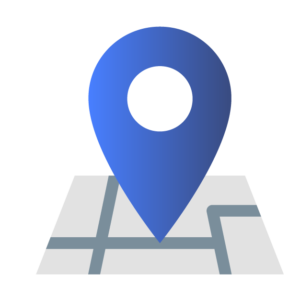 Start with the end in mind (always good advice).
Employees can be hired to stay on well, until who knows when. That's called "indefinite term employment". But, you can also hire someone with a fixed end date set in your contract. That's sometimes called "temp work" or more formally, "fixed term employment". If you want to include a time limit on the employment, it needs to go into the contract.
Also, sometimes things just don't work out and you need to part ways. Your Employment Contract can include expectations about the amount of severance your employee may get, taking the guess work out of the equation.
There are some employer protections to think about, too.
Employers need to think about what protections they could need too, especially when the employee leaves the company for any reason. You may want to limit your employee's ability to compete with you after they move on. This is commonly called a "non-competition" clause. You may also want to limit your employee's ability to call up your customers, clients, or even your contractors to ask them to do business. This is called a "non-solicitation" clause. In Canadian law, these are sensitive topics so we'll guide you through what is more likely to be held up by the courts and help you to be fair while protecting your business.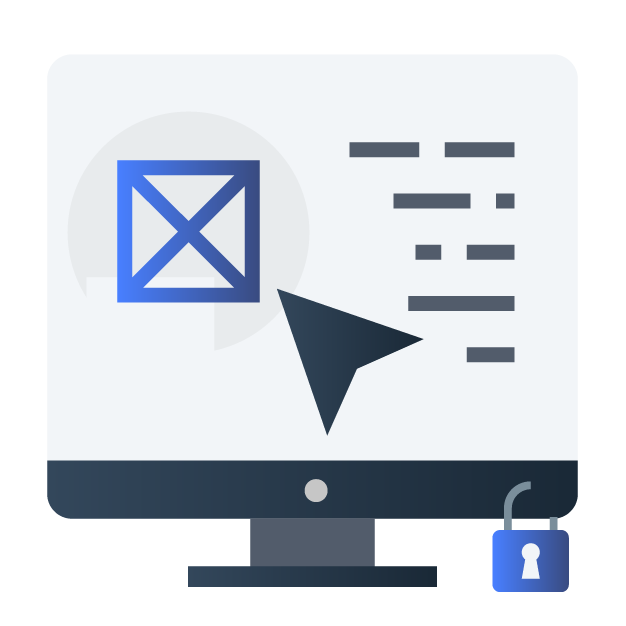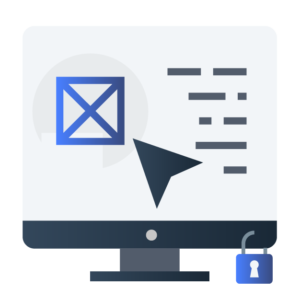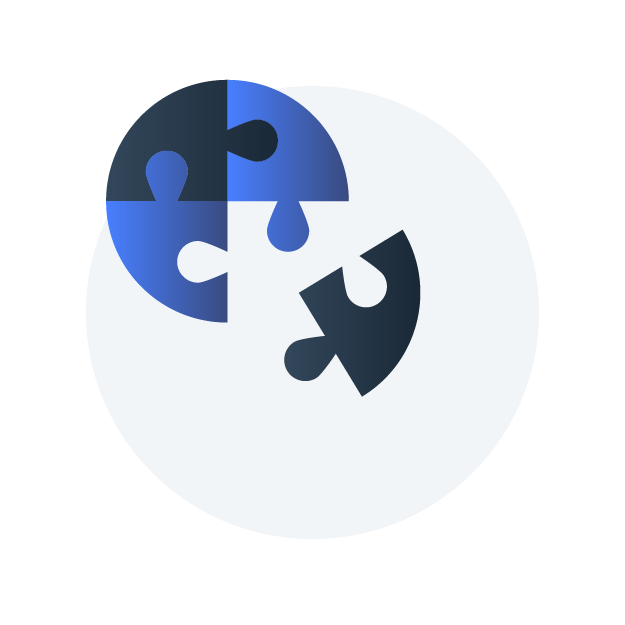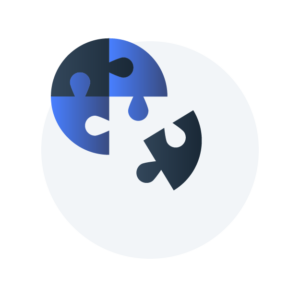 Don't worry, it's not as hard as you think. We've made it easy to put the pieces together.
The most frustrating projects are the ones where you just don't even know where to start. We get that. When you click on Make My Document, our guide will walk you through how to set up your document with helpful tips at each step.
You can also save your document and continue later if you need to think about things. So, let's go through it together step by step.
Ready to Make Your Employment Contract?
Step 1:
Answer some easy questions to make your document in just minutes. Download it instantly.
Step 2:
You can edit, copy, print, and share your document anytime through your account. You're all set.
Step 3:
After you're done, if you need more help Made It Legal is here for you. We're just a call or click away.