You've got a great business idea, now let's protect you with a Corporation.
Make sure you're not personally at risk for your business liability.
If you don't have a Corporation, you could be personally responsible for your business's liability. So when something goes wrong or you have a business debt, your own personal money and assets could at risk. A Corporation helps to fix that problem.
As an owner or investor of the Corporation, you get shares that represent how much of the company you own and you're called a shareholder. The great thing about a Corporation is that the shareholders are not liable for the Corporation's debts and obligations. That's a huge plus since it allows you to run a business without putting your own personal money and assets at risk. It's also the biggest reason why Corporations are used so much.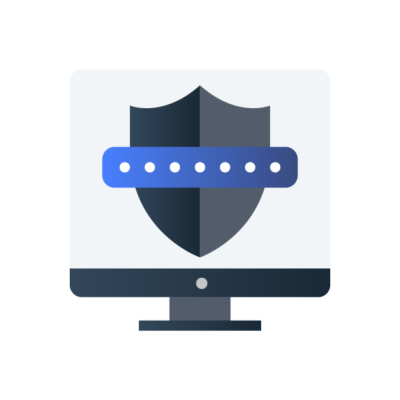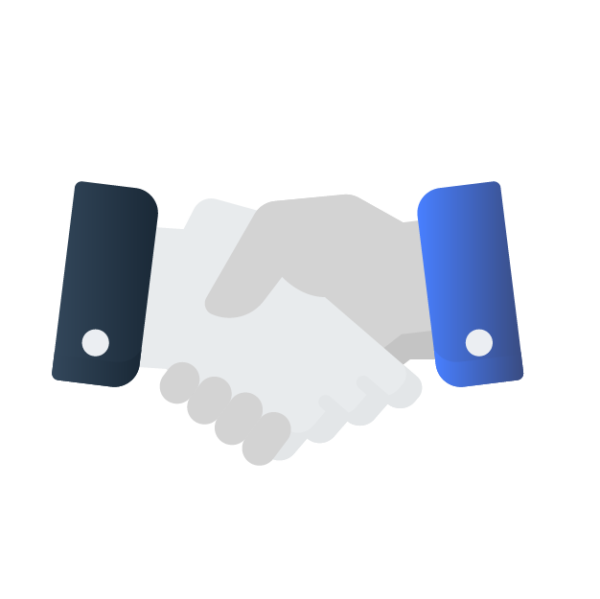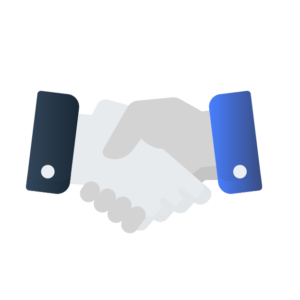 Bring on investors, other owners, and teams into your business.
The shareholders (these are the owners and investors) can make business decisions, have management roles, and be quite active in the Corporation's operations if they want to, all while being protected from being personally at risk for your business liability.
Grow your business.
A Corporation is separate from its owners (i.e. you), so the business can borrow money, raise money, and enter into contracts on its own. You can also easily bring investors into the Corporation, or sell the whole or part of your business. Using a Corporation will help you grow your organization, while keeping you personally safe from liability bumps along the way.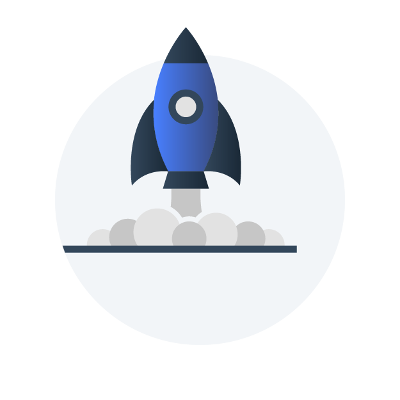 Ready to Set Up your Corporation?
Step 1:
Answer some easy questions to get your Corporation set up. It takes just a few minutes.
Step 2:
We'll look over your answers and get in touch with you with any questions and collect the government fees for your incorporation.
Step 3:
We'll send your incorporation to the government and corporate registry and let you know when your brand new Corporation is ready.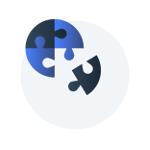 Simple & Easy
Our web platform walks you through creating your own high-quality legal document for your business that you can download instantly.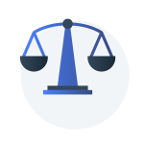 A Law Firm to Have Your Back
Made It Legal is a law firm with real lawyers, and that makes us different from other online legal sites. When you need extra help from a lawyer, we're right here for you.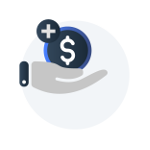 Great Value
Legal work doesn't have to break your budget and be painful. With budget friendly, fixed-price, self-help options and the safety net of lawyer help when you actually need it, we give you high-quality legal work at a comfortable cost.