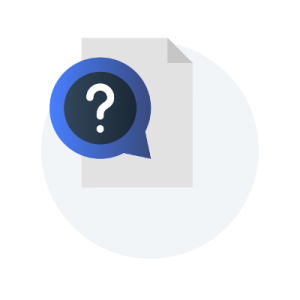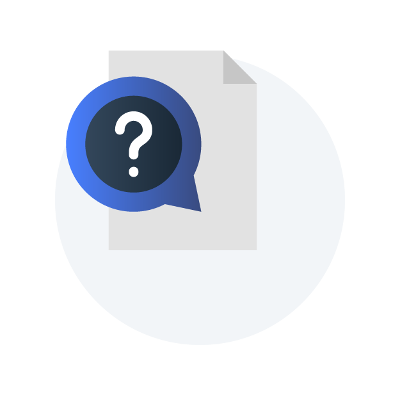 Get Legal Advice
Made It Legal is run by a law firm and has a lawyer ready to give legal advice.
Get in touch about some legal advice
We give a free first consultation of about 30 minutes to get to know you and the kind of advice you need.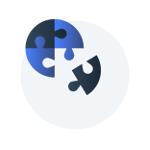 Simple & Easy
With easy to follow guides and legal documents you can download right from our websites, we make legal simple and easy for you.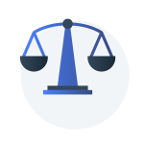 Law Firm Confident
Why get legal work from someone who isn't a lawyer? Made It Legal is a law firm, and that makes us different from other online legal sites. Be confident about your legal work.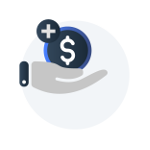 Great Value
As a business owner, you look for value - a fair price for great work that makes your life easier. We deliver that. Plus we take out the guesswork and let you know all our prices upfront.