Make your own legal documents online, instantly. Plus we have real lawyers to help, too.
*
Our website will ask you some questions to see what should go into a legal document you need for your business. Then it takes your answers and makes a customized, made-for-you document you can download, edit, copy, and share instantly.  We're also a law firm and real lawyers. If you need more help, we've got your back (* legal advice is subject to some terms and conditions).
Make Your Own Legal Document Online In Just Minutes
By answering some easy questions, you can make your legal document online in a matter of minutes. Our helpful guides and the tips we give along the way will make it simple and easy for you. If you need more time, just save and continue your document. Come back when you're ready and pick up where you left off.
Manage Your Contracts From One Place
From your Made It Legal account, you can manage all your contracts in one place. You can download, print, email, copy, and even edit your documents. The edit function is exceptionally helpful. Made It Legal writes and edits documents like a lawyer, so if you delete or change a section the platform automatically takes care of changing any other related parts. Editing your document through Made It Legal makes sure your document is properly written every time.
We're a Law Firm and Lawyers, Get Advice When You Need It*
With over a decade of experience with large international law firms and public and private companies, extensive senior in-house legal leadership, and strategic advice for technology start-ups, Made It Legal brings exceptional business and corporate legal advice to companies, small or large.
* legal advice is subject to some terms and conditions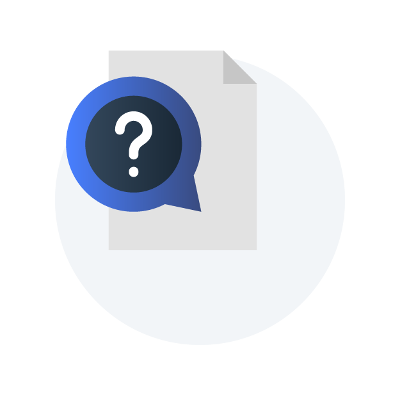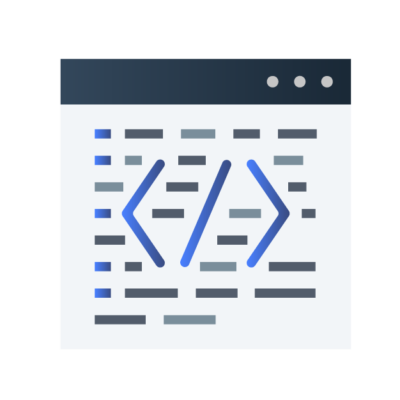 Made It Legal is so much more than just a legal website. We're a digital law firm, one of the first in the world. We use tech in every part of our business. Our legal document software allows you and us to write many legal documents in just minutes. We put experienced legal advice and services on top of that. We also use tech in the way we work with our clients. Being completely digital, we keep our overhead low and that allows us to give you exceptional value.
* legal advice is subject to some terms and conditions
Get a Contract or Legal Document in Just Minutes
Step 1:
Choose your document and answer some easy questions to make it in just minutes. Download it instantly.
Step 2:
You can edit, copy, print, and share your document anytime through your account. You're all set.
Step 3:
After you're done, if you need more help Made It Legal is here for you. We're just a call or click away. 
Legal help you can get through in less than the time it takes to finish your coffee