If you're hiring someone as a Sales Representative to help you with your hustle, then you're in the right spot.
You have great things to sell and now you need great people to help you sell them.
We'll get you set up with commission payments and any geographic territory limits you want to include. If you're selling physical products, we'll also cover how you'll manage inventory and returns. If you're selling digital products, we'll go over how you'll handle cancelled subscriptions. We'll also go over the other key things you need to think about when hiring or contracting with someone to sell your products.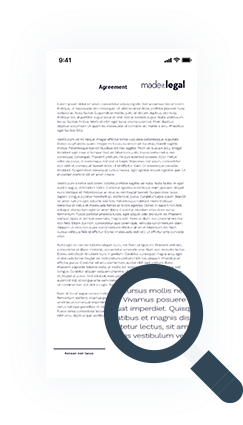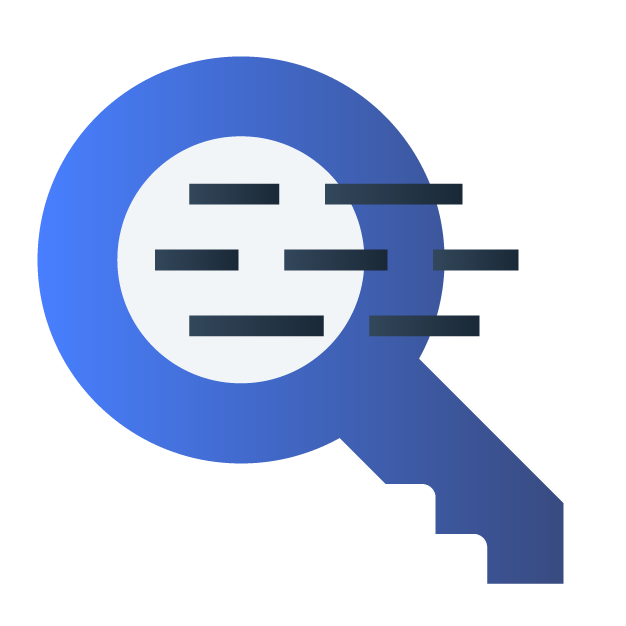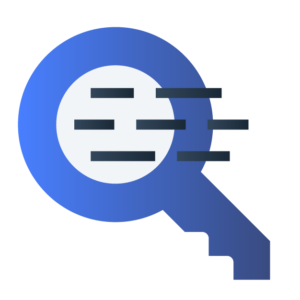 Take care of confidentiality and non-competition worries.
Your Sales Representative will get to know some confidential parts of your business, like your marketing plans and how you come up with your pricing. You can include promises by your Sales Representative to not compete with you. We can also add confidentiality promises to keep your business secrets safe.
Ready to Make Your Sales Representative Agreement?
Step 1:
Answer some easy questions to make your document in just minutes. Download it instantly.
Step 2:
You can edit, copy, print, and share your document anytime through your account. You're all set.
Step 3:
After you're done, if you need more help Made It Legal is here for you. We're just a call or click away.