We'd Love to Hear From You!
Don't be afraid to get in touch, we're not the kind of lawyers that charge you for contacting us.
Old Fashioned Way of Contacting Us
3032 Parkdale Blvd NW
Calgary, AB T2N 5B3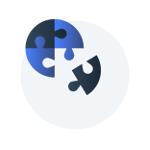 Simple & Easy
Our web platform walks you through creating your own high-quality legal document for your business that you can download instantly.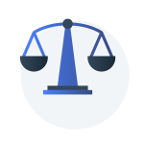 A Law Firm to Have Your Back
Made It Legal is a law firm with real lawyers, and that makes us different from other online legal sites. When you need extra help from a lawyer, we're right here for you.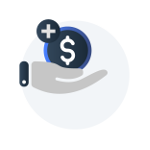 Great Value
Legal work doesn't have to break your budget and be painful. With budget friendly, fixed-price, self-help options and the safety net of lawyer help when you actually need it, we give you high-quality legal work at a comfortable cost.