Make your own contract in just minutes
Our website will ask you some questions to see what should go into your contract. Then it takes your answers and makes a customized, made-for-you contract that you can download instantly.  You can even edit, copy, share, and digitally sign it. We're also a law firm and real lawyers. If you need more help, we've got your back.
Or browse our entire document collection below
Make a legal document for...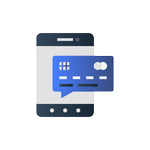 Buying or Selling Services
If you're doing services for others, hiring someone else for their services, or providing Software as a Service (SaaS), this is the place.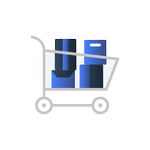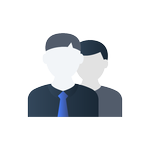 Working With People
Hiring an Employee or Independent Contractor? This is where to start with contracts, stock option and equity award plans, and more.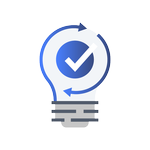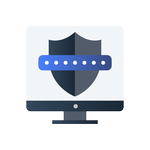 Protecting Yourself From Liability
Business can be risky, but you can protect yourself. Limit your liability and lessen the risk of being sued with waivers, releases, and more.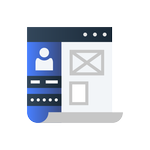 Making Your Website Legal
There's a whole lot of legal in a website - terms of use, privacy policies, data use consent, email spam rules, and more.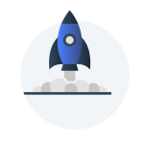 Start Up Your Business
Starting your business is an exciting time. We'll help you focus on the excitement by taking care of the legal documents. Find out what type of business is right for you and get started.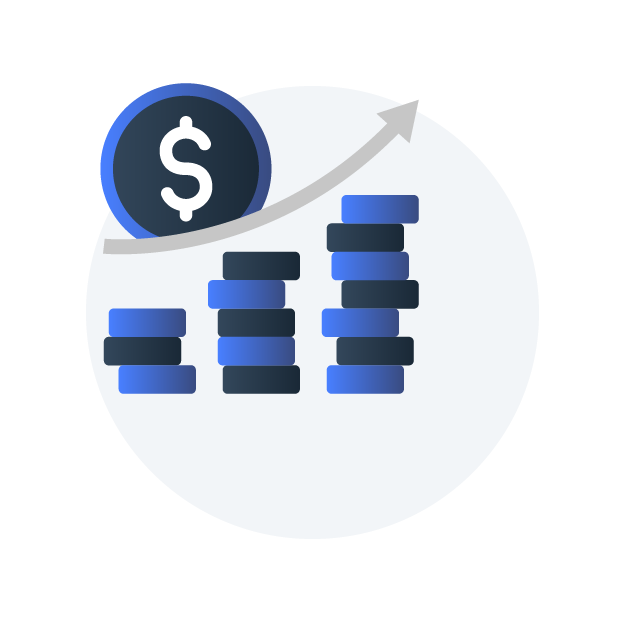 Financing Your Business
Financing your company is good for business. Especially when it comes to finances though, you will want some good legal documents. Find shareholder loans, guarantees, and more here.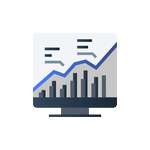 Making Business Partnerships
If you're adding a shareholder to your company, collaborating on a project, or even creating a formal legal partnership, this is where to look for the documents you need to start working as business partners.

Step 1: Choose your legal document.
All of Made It Legal's documents are created by our lawyers, so you can be confident about the quality of your document.

Step 2: Answer some easy questions to make your document in just minutes.
Our web platform will walk you through what needs to go into your contract or document. By the end, you'll have a document that works just the way you need for your business.

Step 3: Download and use your document, instantly. You're all set.
You can get your contract or document anytime through your account and you can even edit, copy, save, print, and share it.

Step 4: After you're done, if you need more help Made It Legal is here for you.
Made It Legal is run by a law firm. If you need more help, we're just a call or click away. Lawyer advice is currently available for our Alberta customers (more coming soon).
Convenient pricing choices that
work for you
Subscription Plan
$
99
/month
Unlimited legal documents for the same monthly price. Best choice if you need 3 or more legal documents. Cancel anytime.
Document Management
Copy, Print, Download, Email
Legal Advice
20% off our lawyer rates when you sign up for 3 months or more. Available for our Alberta customers (more coming soon).
Pay-As-You-Go Plan
$19 to $99
/document
Pay per document, no monthly fee. Best choice if you only need a single document.
Documents
One per purchase
Document Management
Print, Download, Email
Legal Advice
Standard rates for legal advice with a Made It Legal lawyer. Currently available for our Alberta customers (more coming soon).
Frequently Asked Questions
Why is the editing feature available with a Subscription Plan such a great benefit?
Made It Legal writes and edits documents like a lawyer, so if you delete or change a section the platform automatically takes care of changing any other related parts. Editing your document through Made It Legal makes sure your document is properly written every time. That's a huge benefit and will make your life ridiculously easier when you need to change a document.
How does editing through Made It Legal work?
To edit your document, we'll take you back to the answers you gave us when you made your document. Change the answer to a question and the Made It Legal platform will take care of all the rest so you don't miss anything.
What does the copy feature let me do?
The copy feature lets you duplicate a document you have already made so you can use it again for something else. You can edit the document too if you need to make a change.
Can I cancel my subscription?
Yes no worries, you can cancel your subscription at any time.
Can I change my account type?
You bet, you can change your account type whenever you need to.
Am I charged anything if I don't use my Pay-As-You-Go Account?
Nope, there's never a charge to just have a Pay-As-You-Go Account. It's free to set up and keep. You only pay the document price when you decide to make one.
Why is Made It Legal doing law differently?
John F. Kennedy, 35th President of the United States, said, "Conformity is the jailer of freedom and the enemy of growth."
Made It Legal's mission is to help you make a life that you lead and create, fueled by your business. That doesn't happen for you or us by conforming to old ways. So, we thought of a better way to deliver legal services that is as innovative as your business. By merging tech and professional services, we deliver high quality legal work efficiently and at a cost that supports your business.
Did you find what you needed?
If you didn't find the kind of document you were looking for, let us know. We just may be able to do it for you.