Get a legal document
and make it your own
We make it easy to get the contract or legal document you need for your business.
What would you like to do?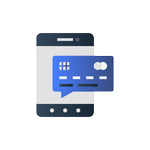 Buy or Sell a Service
If you're doing services for others, hiring someone else for their services, or providing Software as a Service (SaaS), this is the place.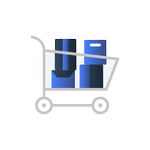 Buy or Sell Products
If you're making or selling products, or if you're buying products or inventory from someone else, these are the documents you may need.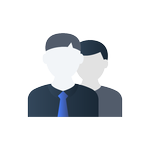 Work With People
Hiring an Employee or Independent Contractor? This is where to start with contracts, stock option and equity award plans, and more.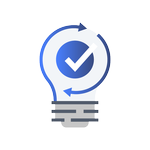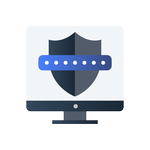 Protect Yourself From Liability
Business can be risky, but you can protect yourself. Limit your liability and lessen the risk of being sued with waivers, releases, and more.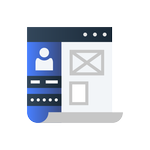 Make My Website Legal
There's a whole lot of legal in a website - terms of use, privacy policies, data use consent, email spam rules, and more.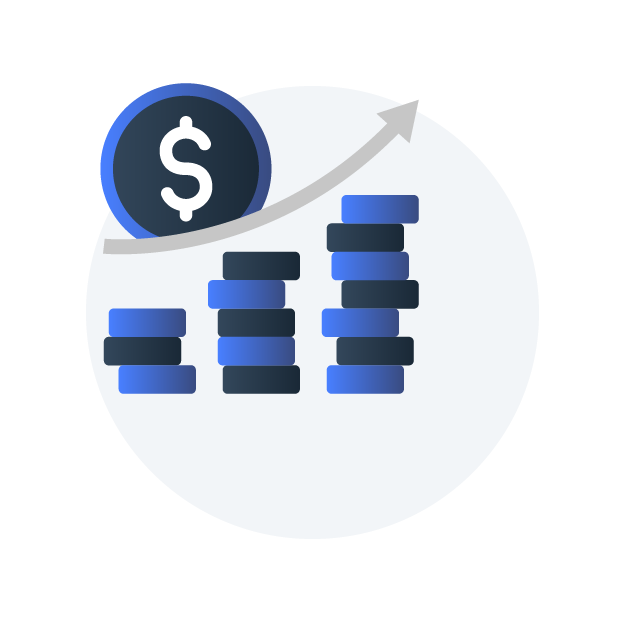 Finance Your Business
Financing your company is good for business. Especially when it comes to finances though, you will want some good legal documents. Find shareholder loans, guarantees and more here.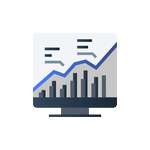 Be Happy Business Partners
Make your shareholders, investors, and business partners happy with clear agreements about how you'll work together. Shareholder agreements and joint venture agreements are some of the documents you'll find here.

Step 1: Choose your legal document
Made It Legal is a law firm and all of our documents are created by our lawyers, so you can be confident about the quality of your document.

Step 2: Answer some simple questions to make your document in minutes.
We'll help you choose what needs to go into your contract or document through and online easy to follow guide. By the end, you'll have a document that works just the way you need for your business.

Step 3: Save, print, download, and share. You're all set.
You can get your contract or document anytime through your account.

Step 4: After you're done, if you need more help Made It Legal is there for you.
Made It Legal is a law firm. If you need more help, we're just a call or click away.
Convenient pricing choices that
work for you
Subscription Plan
$149/month
Recommended if you need 3 or more legal documents.
Create as many customized documents as you need for the same monthly price.
Edit your finished documents anytime with our smart online guides, whenever you need it.
Save, print, download, and share your documents through your account.
Cancel anytime.
20% off our rates for legal advice with a Made It Legal lawyer (currently available for our Alberta customers).
See our subscription terms & conditions for more details.
Pay-As-You-Go
From $39 to $99 per document
Pay per document, no monthly fee.
Customize and purchase your completed document.
Save, print, download, and share your document through your account.
Since we're a Law Firm, we can do custom contracts for just about anything.
Did you find what you needed? If you didn't find the kind of document you need for your business, or you're just not sure, get in touch with us. We're happy to help and we don't even charge for answering an email.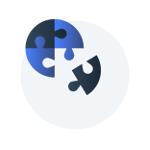 Simple & Easy
With easy to follow guides and legal documents you can download right from our websites, we make legal simple and easy for you.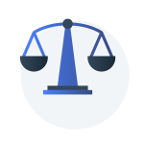 Law Firm Confident
Why get legal work from someone who isn't a lawyer? Made It Legal is a law firm, and that makes us different from other online legal sites. Be confident about your legal work.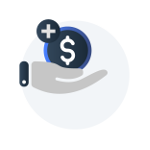 Great Value
As a business owner, you look for value - a fair price for great work that makes your life easier. We deliver that. Plus we take out the guesswork and let you know all our prices upfront.