Make your own customized contracts and business legal docs in just minutes.
Not sure where to start?
Answer some questions and we'll suggest some contracts and legal docs you should have for your business.
Make a legal document for…
Search for a specific document by name or browse our categories of business contracts and legal documents.
Or browse our entire document collection below
Alphabetical list of documents and contracts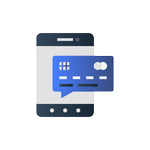 Buying or Selling Services
If you're doing services for others, hiring someone else for their services, or providing Software as a Service (SaaS), this is the place.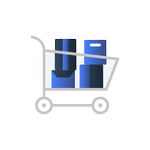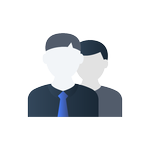 Working With People
Hiring an Employee or Independent Contractor? This is where to start with contracts, stock option and equity award plans, and more.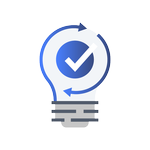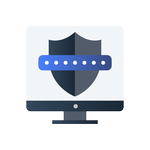 Protecting Yourself From Liability
Business can be risky, but you can protect yourself. Limit your liability and lessen the risk of being sued with waivers, releases, and more.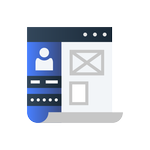 Making Your Website Legal
There's a whole lot of legal in a website - terms of use, privacy policies, data use consent, email spam rules, and more.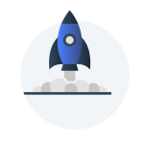 Start Up Your Business
Starting your business is an exciting time. We'll help you focus on the excitement by taking care of the legal documents. Find out what type of business is right for you and get started.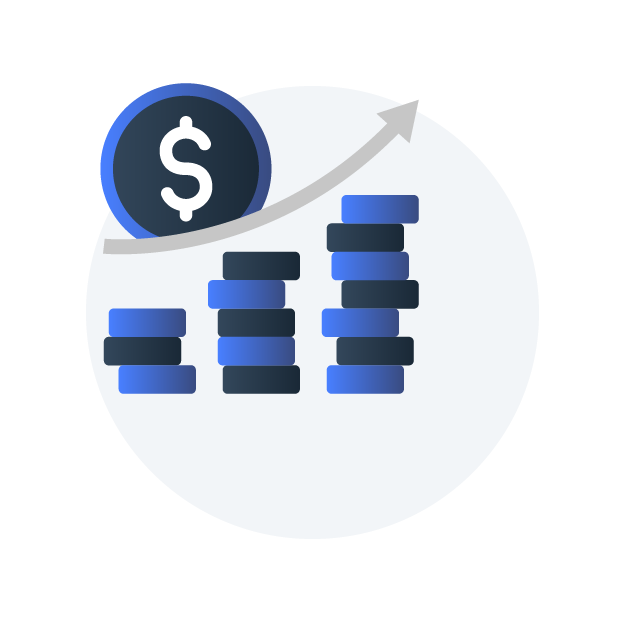 Financing Your Business
Financing your company is good for business. Especially when it comes to finances though, you will want some good legal documents. Find shareholder loans, guarantees, and more here.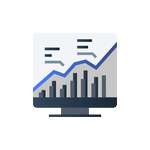 Making Business Partnerships
If you're adding a shareholder to your company, collaborating on a project, or even creating a formal legal partnership, this is where to look for the documents you need to start working as business partners.

Step 1: Choose your legal document.
All of Made It Legal's documents are created by our lawyers, so you can be confident about the quality of your document.

Step 2: Answer some easy questions to make your document in just minutes.
Our web platform will walk you through what needs to go into your contract or document. By the end, you'll have a document that works just the way you need for your business.

Step 3: Download and use your document, instantly. You can even edit, copy, print, and share it from your account.
You can get your contract or document anytime through your account and you can even edit, copy, save, print, and share it.

Step 4: After you're done, if you need more help Made It Legal is here for you.
Made It Legal is run by a law firm. If you need more help, we're just a call or click away. Lawyer advice is currently available for our Alberta customers (more coming soon).